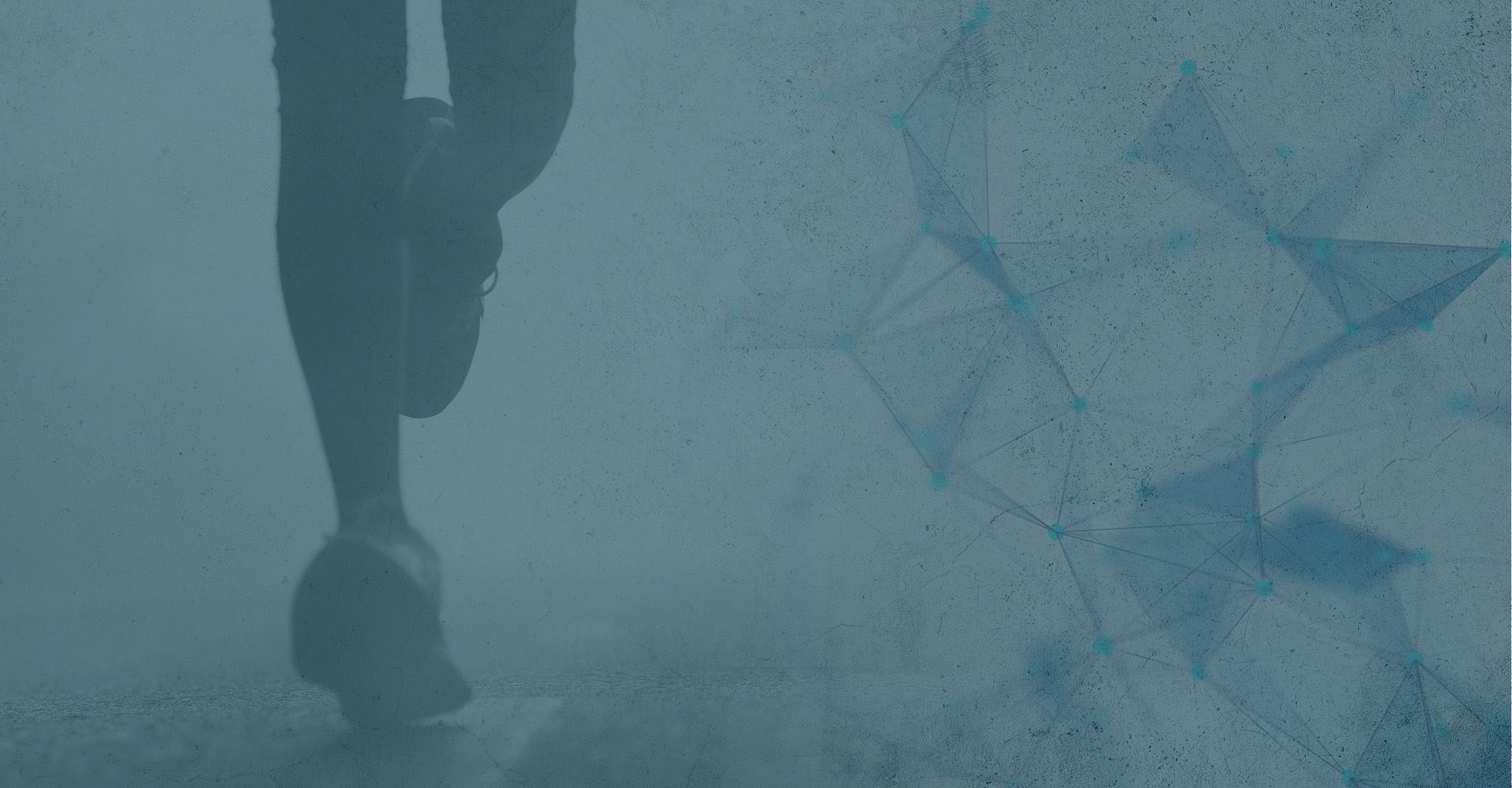 Improving Lives One Step at a Time
Certified Podiatrists in Southeastern Pennsylvania
At Bux-Mont Foot & Ankle Care Center, we are focused on providing outstanding foot and ankle care. Contact us today to schedule an appointment!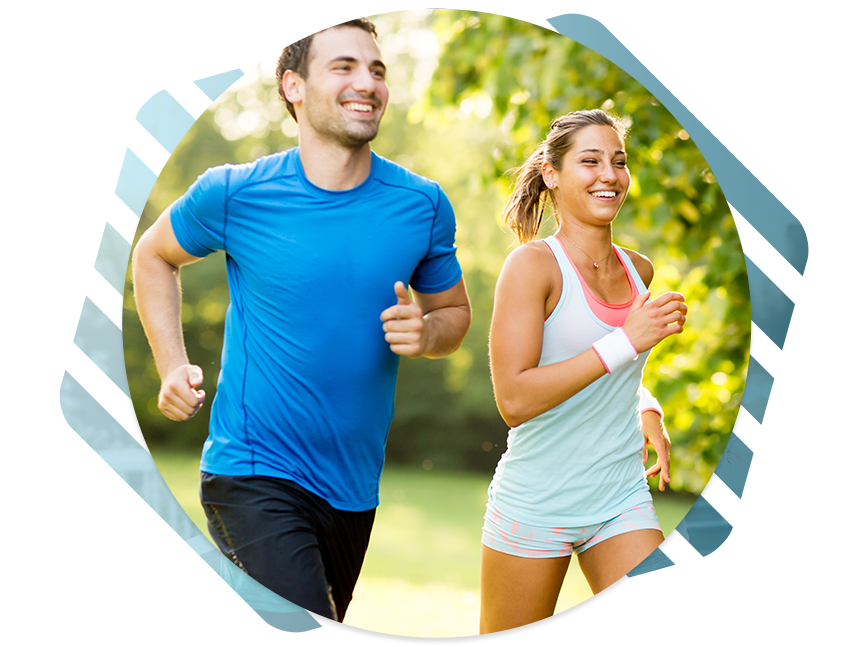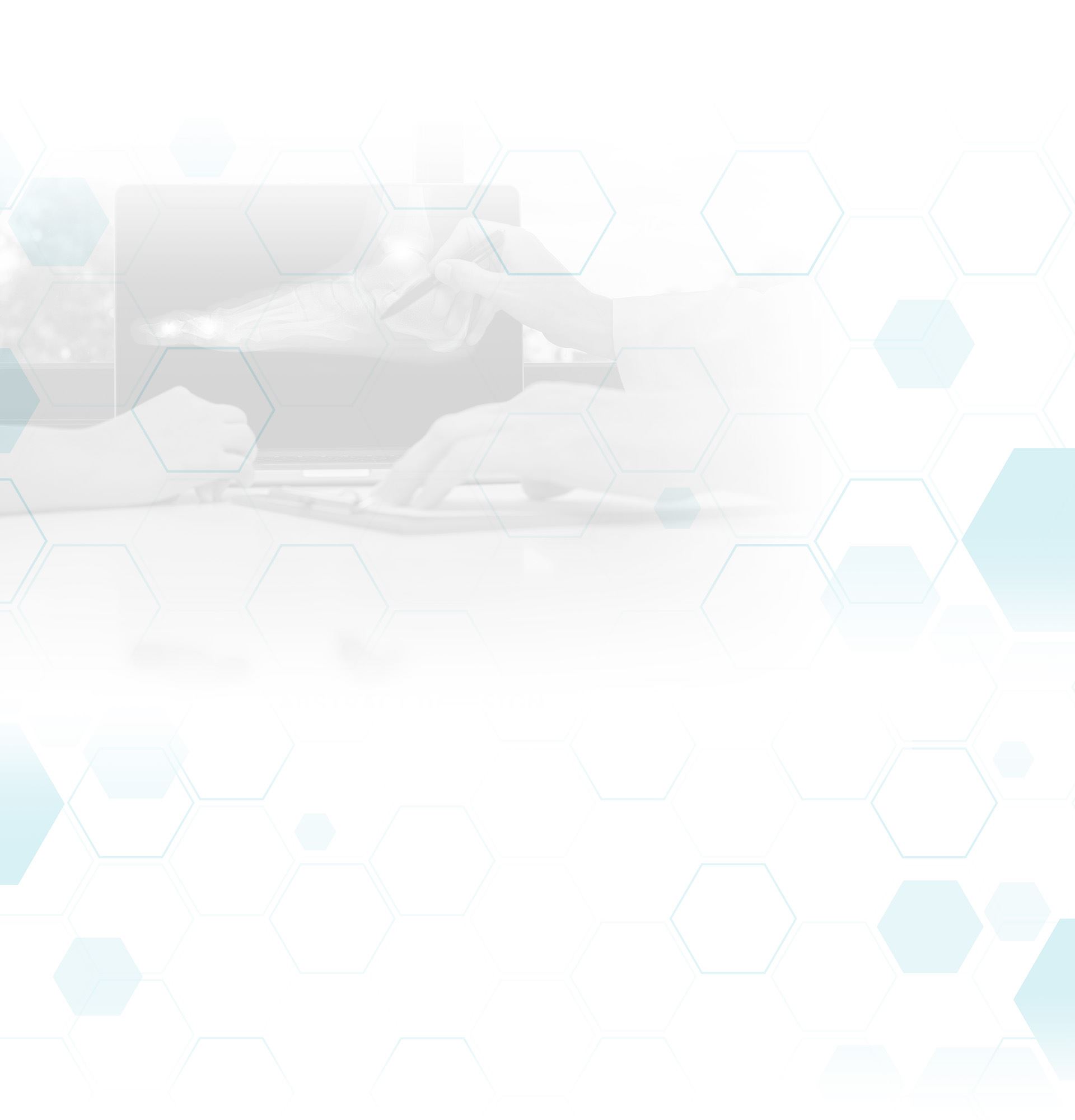 Correct the Root Cause of Bunions
Lapiplasty Is Your Minimally Invasive Solution
Our professional podiatrists take a three-dimensional approach to the issue by performing an innovative surgery known as Lapiplasty™ 3D Bunion Correction.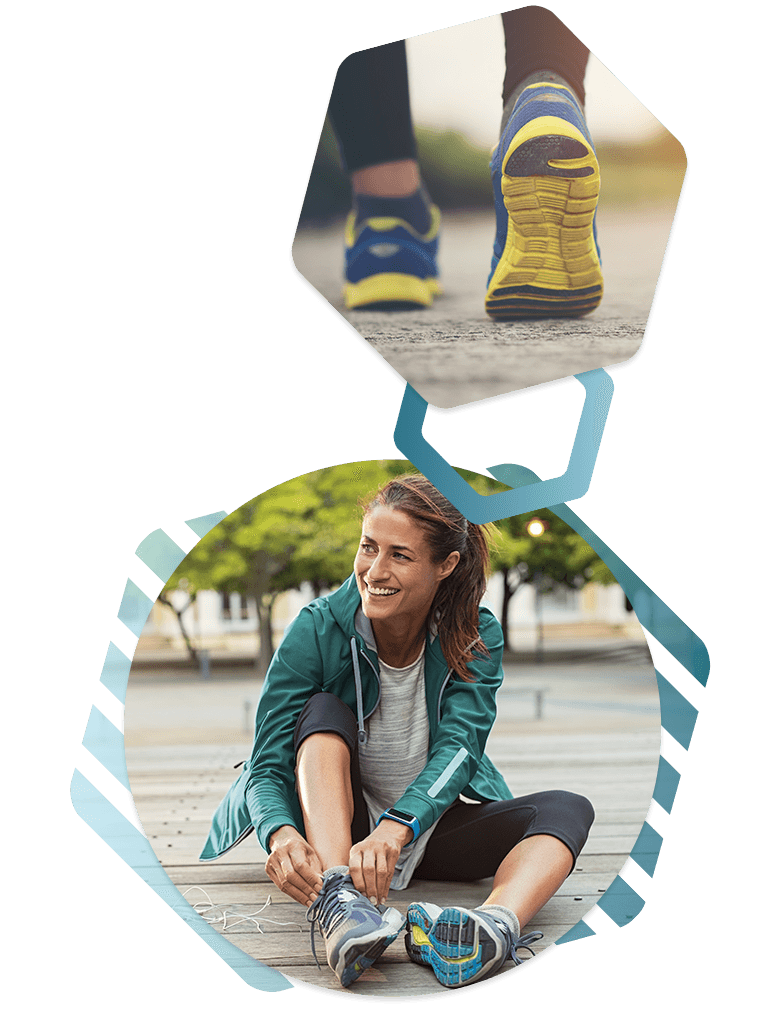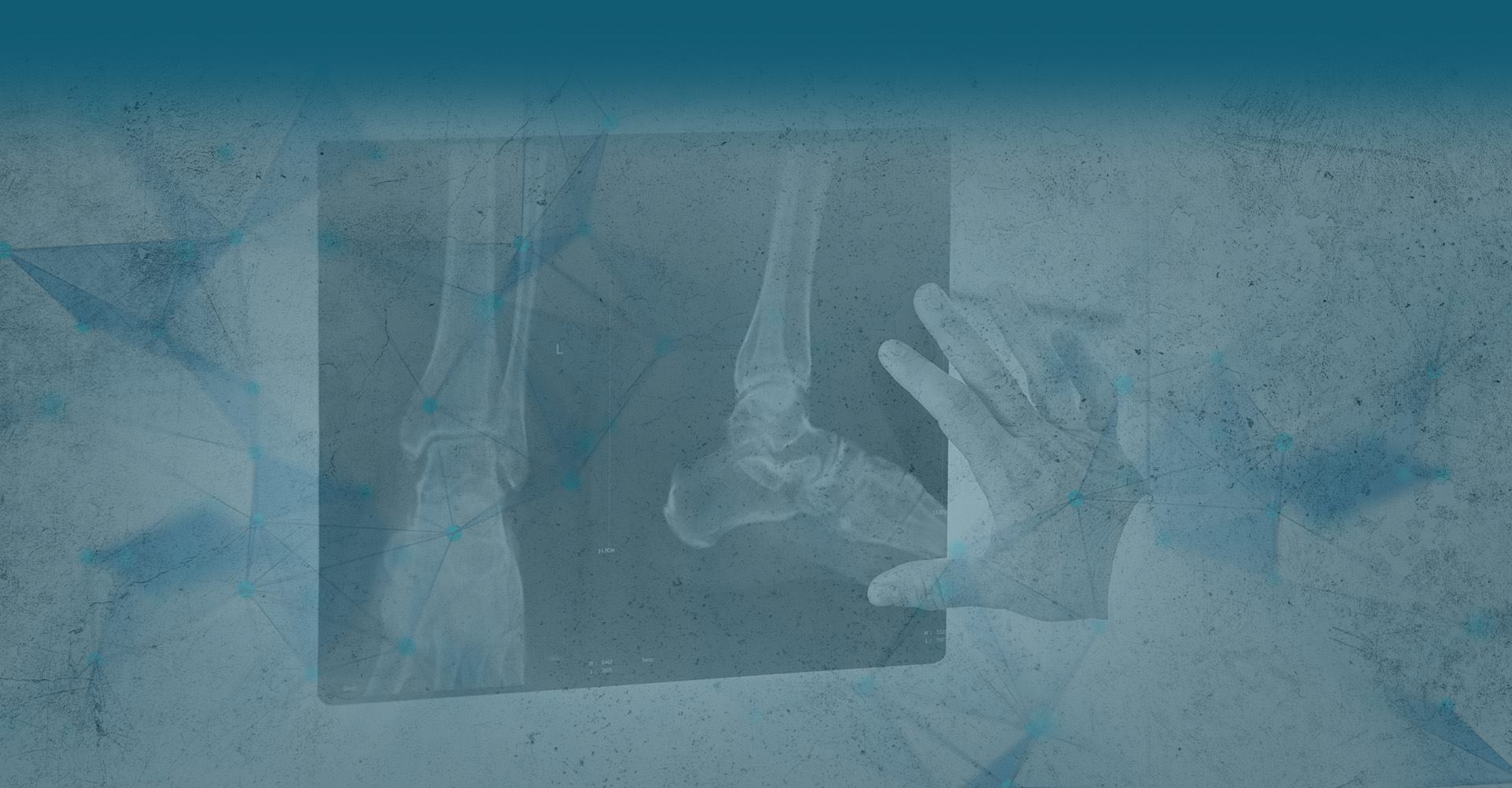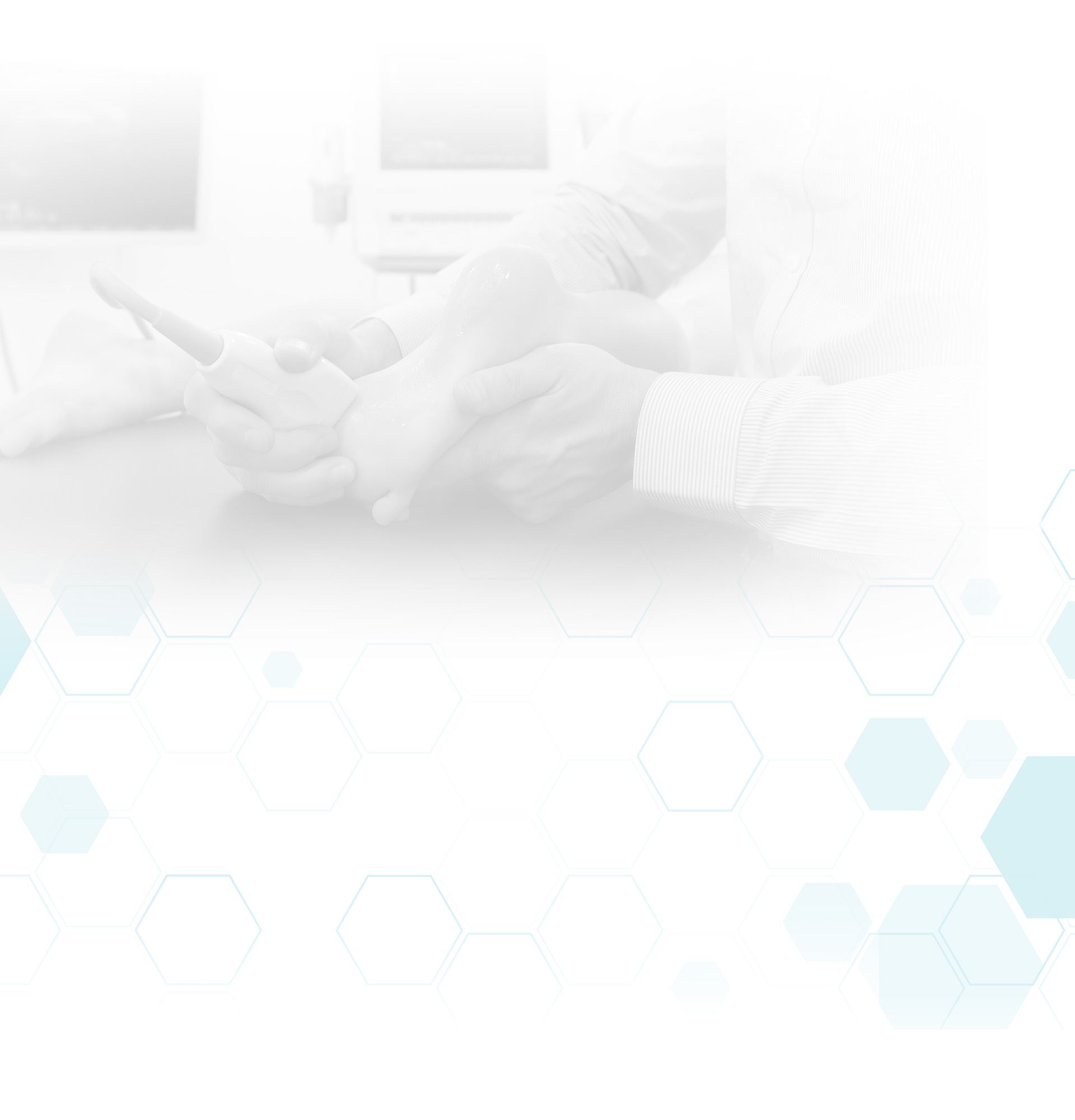 "I Barely Felt A Thing"

I came in for an ingrown toe nail that was bothering me really bad, I asked the girl if there was any way they could squeeze me in and she did just that! She was super sweet and helpful!

Kaitlyn P.

"I Have Not Been Disappointed!"

The doctors at Bux-Mont Podiatry have been fantastic!! I've had the opportunity to work with Dr. Rajcyz and Dr. Shapiro and I have not been disappointed! In addition, the office staff is tremendously kind, generous, and helpful!

Dora

"The Most Efficient & Painless Removal Process"

I've been prone to ingrown toenails, I've gone through multiple podiatrists and painful expensive procedures, but Dr. Shapiro has the most efficient and painless removal process. I haven't had an ingrown toenail since 2016.

Christina

"Compassionate & Friendly"

The staff and physicians at Buxmont Foot & Ankle are amazing. The staff are compassionate, friendly, and went out of their way to keep me informed every step of the procedure. The doctor also made the treatment process simple.

Sarah

"Extremely Helpful!"

Dr. Shapiro treated me with minimal pain and the warts were gone in a couple of weeks! I never had to come back for more than 3 treatments! Everyone in the office is extremely helpful, friendly, and experienced!

Alivia

"Incredible Improvements"

I had laser treatment performed by Dr. Gorman a few weeks ago and am already seeing incredible improvements. The staff was friendly and Dr. Gorman was friendly and pleasant.

Basil

"My Problem No Longer Exists!"

It seemed as though my ankles were collapsing when I was on the treadmill. After explaining this to Dr. Shapiro, he suggested that I try custom orthotics. WOW!! My problem no longer exists! Dr. Shapiro and his staff are a warm, caring, professional group o

Carol

"My problem no longer exists!"

Carol B.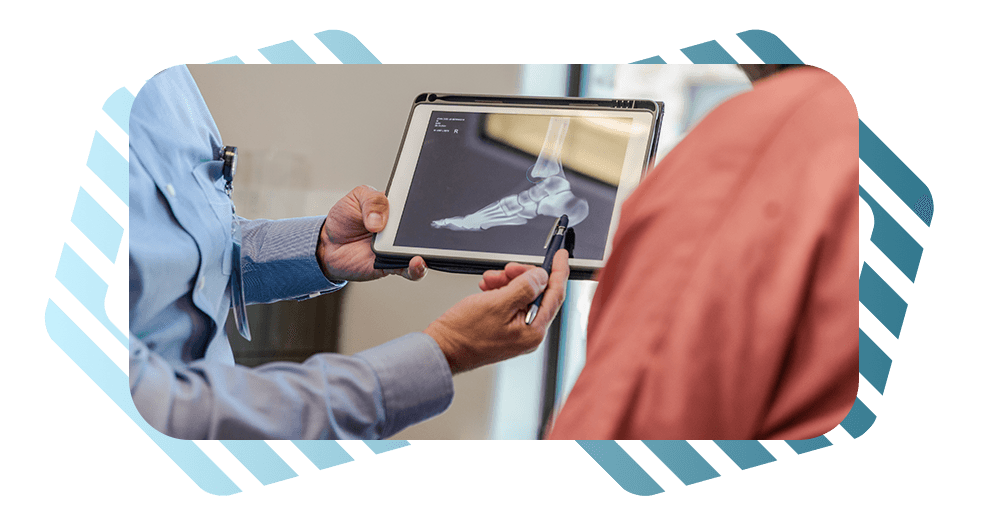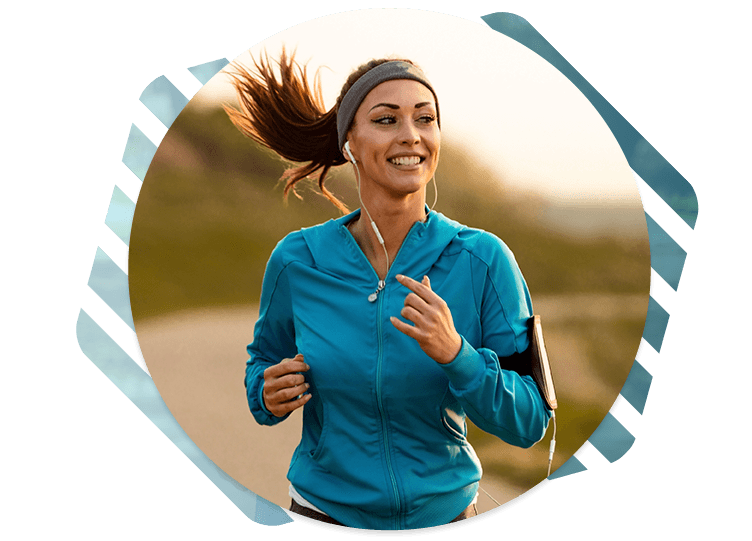 Our Commitment to Our Patients
Striving for continuous improvements at all levels

Ensuring a creative, challenging, and compassionate environment

Exceeding your expectations

Earning the trust and respect of patients and the community

Listening to those we are privileged to serve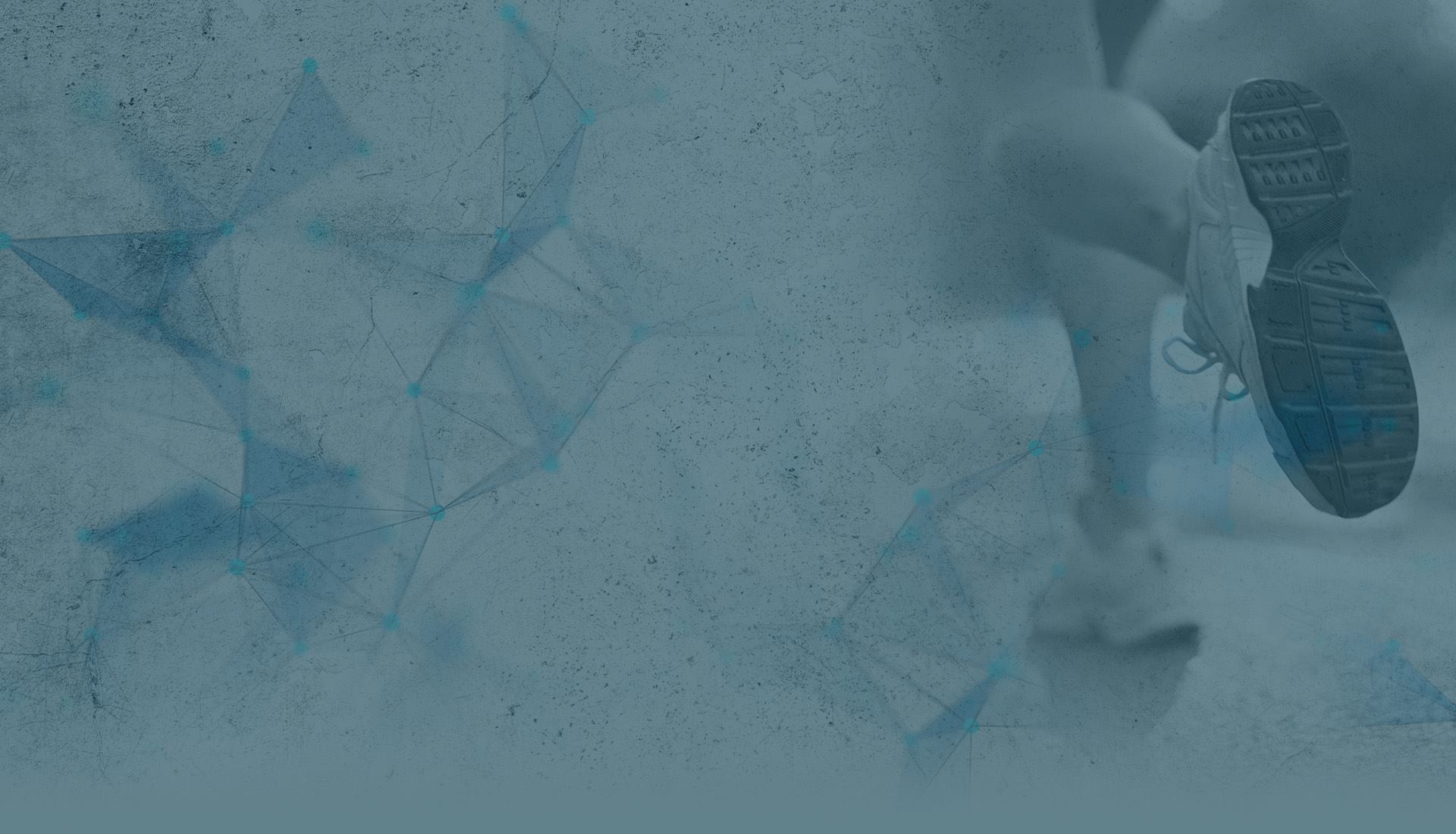 Meet Our Foot & Ankle Doctors
Decorated & Certified Podiatrists