 Plantar Fasciitis Treatment in Warminster
Does your heel hurt in the morning or after long periods of standing? You may have developed plantar fasciitis. This is a common cause of heel pain caused by tears and inflammation in the fibrous band tissue (fascia). Athletes are at the highest risk of developing plantar fasciitis, but it can happen to anyone. Thankfully, it is not a permanent condition and can usually be treated by Bux-Mont Foot & Ankle Care Centers through noninvasive methods.
What Causes Plantar Fasciitis & How to Avoid It
The fascia is responsible for absorbing shock to the foot when it hits the ground. Overuse and intense physical stress can cause the tissue to tear and inflame, causing pain.
Risk factors for plantar fasciitis include:
Intense exercise that involves the feet
Sex — This condition is more common in women than men
Being flat-footed
Long periods of standing or walking
Obesity
If you're an athlete or have a profession that requires you to be on your feet most of the day, it is important to give your feet a break every few days so that the tissues can rest. If taking a day off from standing is not possible, try not to land on your heel when walking or running. Regularly stretching the foot can also help.
What Are The Symptoms Of Plantar Fasciitis?
The professionals at Bux-Mont Foot & Ankle Care Centers can help if you are experiencing the following symptoms of plantar fasciitis:
A sharp pain in the foot near the bottom of the heel
Foot pain after prolonged periods of sleep or rest
Foot pain after exercising
Plantar Fasciitis Treatment
Over-the-counter painkillers like ibuprofen are often enough to give you relief from plantar fasciitis while the foot heals. In severe cases, however, physical therapy or splintering may be necessary. Patients who regularly experience heel pain may be prescribed an orthotic to support your feet through daily activities. If these more conservative methods fail, steroid injections or even plantar fascia removal surgery may be necessary.
Do you suffer from chronic heel pain? Call (215) 392-4009 to schedule an appointment with our skilled podiatrists for plantar fasciitis diagnosis and treatment.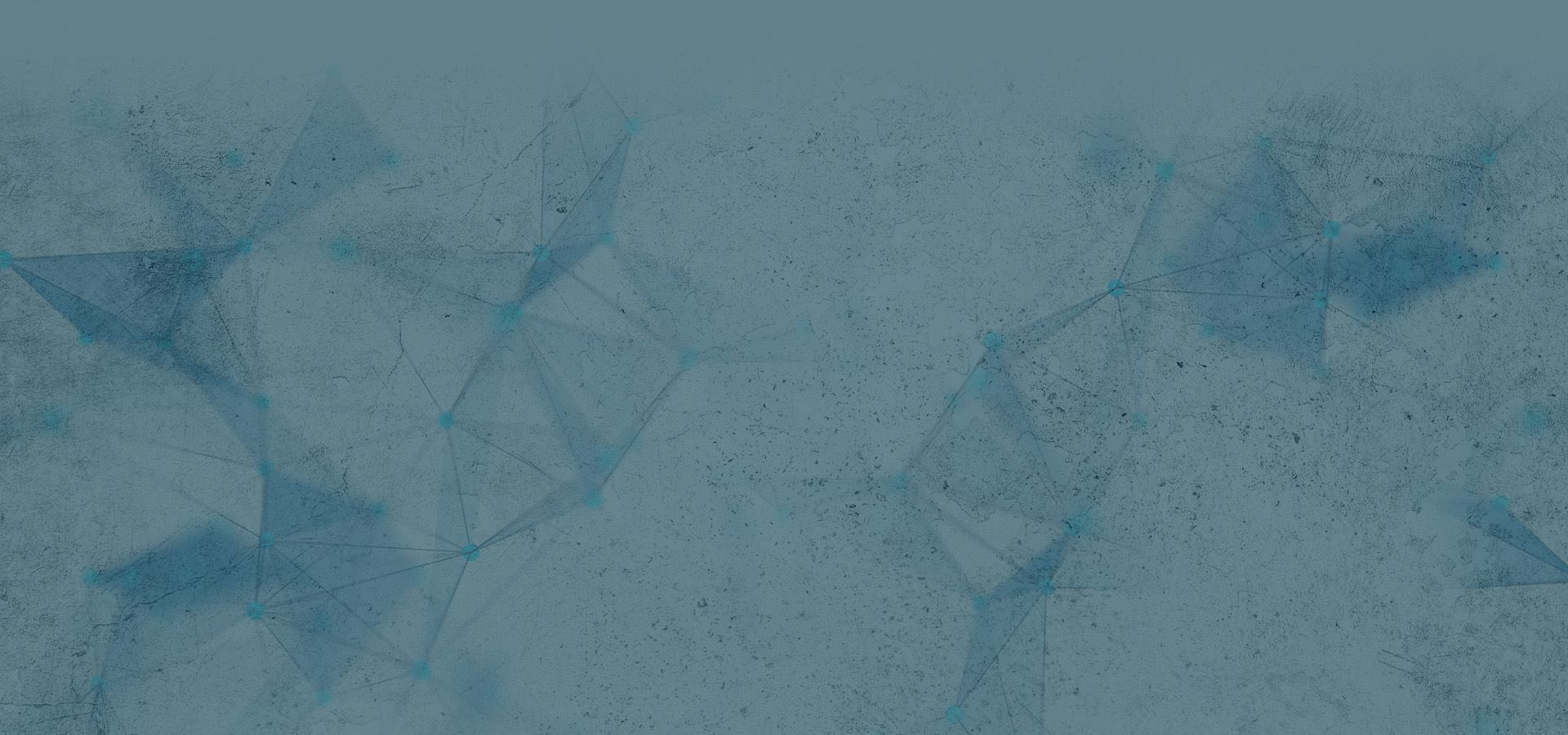 Schedule an Appointment With Our Podiatry Specialists Today! We Are Ready to Help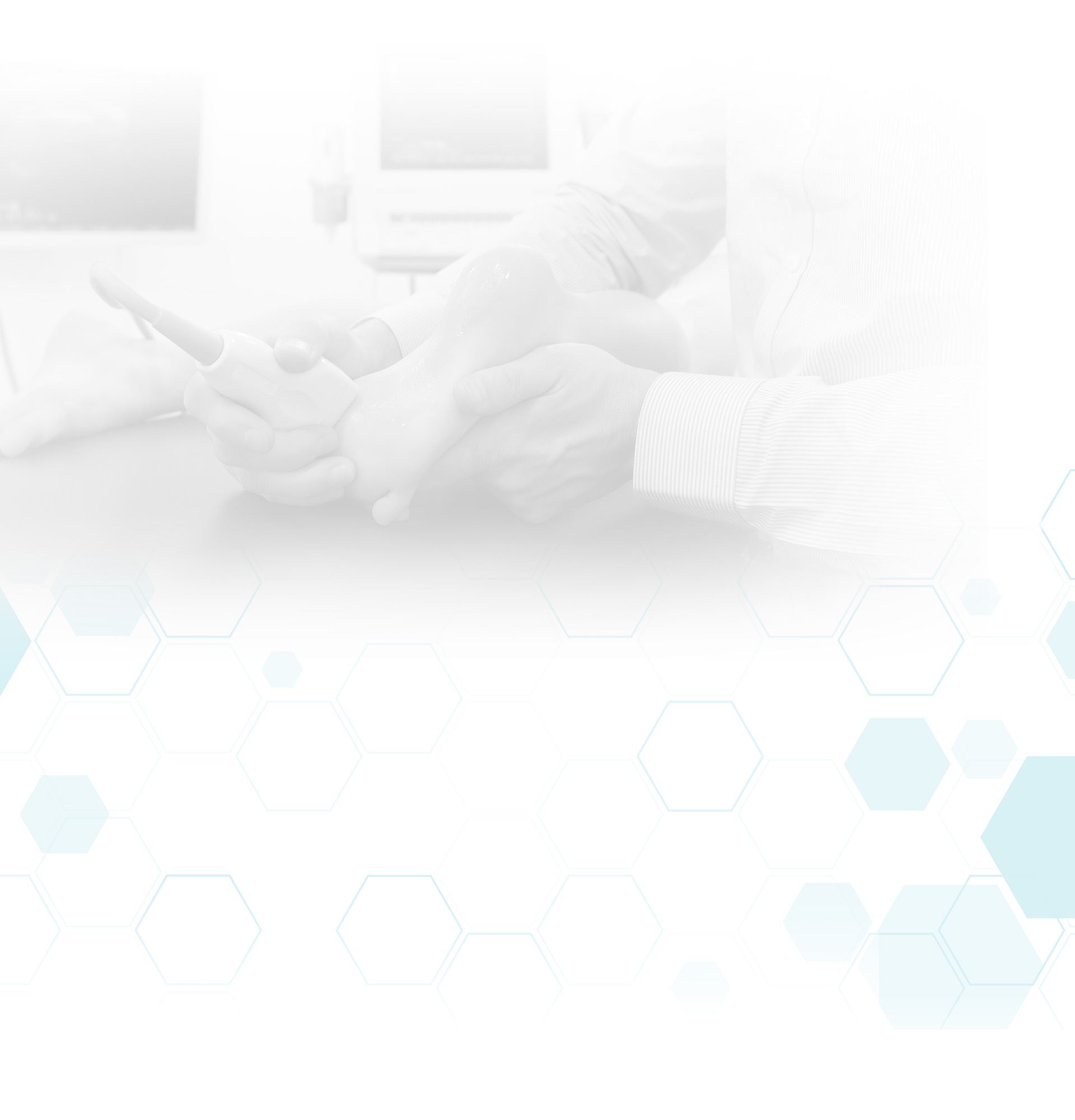 Patient Reviews
Our Priority is Comfort & Care
"I Barely Felt A Thing"

I came in for an ingrown toe nail that was bothering me really bad, I asked the girl if there was any way they could squeeze me in and she did just that! She was super sweet and helpful!

Kaitlyn P.

"I Have Not Been Disappointed!"

The doctors at Bux-Mont Podiatry have been fantastic!! I've had the opportunity to work with Dr. Rajcyz and Dr. Shapiro and I have not been disappointed! In addition, the office staff is tremendously kind, generous, and helpful!

Dora

"The Most Efficient & Painless Removal Process"

I've been prone to ingrown toenails, I've gone through multiple podiatrists and painful expensive procedures, but Dr. Shapiro has the most efficient and painless removal process. I haven't had an ingrown toenail since 2016.

Christina

"Compassionate & Friendly"

The staff and physicians at Buxmont Foot & Ankle are amazing. The staff are compassionate, friendly, and went out of their way to keep me informed every step of the procedure. The doctor also made the treatment process simple.

Sarah

"Extremely Helpful!"

Dr. Shapiro treated me with minimal pain and the warts were gone in a couple of weeks! I never had to come back for more than 3 treatments! Everyone in the office is extremely helpful, friendly, and experienced!

Alivia

"Incredible Improvements"

I had laser treatment performed by Dr. Gorman a few weeks ago and am already seeing incredible improvements. The staff was friendly and Dr. Gorman was friendly and pleasant.

Basil

"My Problem No Longer Exists!"

It seemed as though my ankles were collapsing when I was on the treadmill. After explaining this to Dr. Shapiro, he suggested that I try custom orthotics. WOW!! My problem no longer exists! Dr. Shapiro and his staff are a warm, caring, professional group o

Carol

"My problem no longer exists!"

Carol B.