Shockwave Therapy in Southeastern Pennsylvania
Promote Natural Healing & Experience Pain Relief With EPAT®
Extracorporeal Shock Wave Therapy (ESWT) is a groundbreaking medical advance that allows doctors to stimulate tissues in the foot and ankle to repair injuries or correct medical conditions. When your body is not healing itself properly, ESWT gives it an extra boost. If you have musculoskeletal pain, talk with our podiatrist in Warminster and Newtown.
Reach out to Bux-Mont Foot & Ankle Care Centers at (215) 392-4009 to learn more.
What Is ESWT?
Extracorporeal Shock Wave Therapy is also known as Extracorporeal Pulse Activated Technology, or EPAT®. It is a regenerative medical therapy which allows acoustic pressure waves to improve the metabolism, enhance blood circulation, and accelerate your overall healing process.
This quick and economic choice does not require anesthesia and normally lasts only 18 minutes per session. In most cases, no recovery is necessary. EPAT® is non-invasive, which means no stitches, no hospitalization, and no risk of infection.
How Effective Is EWST?
The FDA conducted a study in which 150 podiatry patients were asked to rate their pain level from 1 to 10. Prior to treatment, patients rated their pain at an average of 7.7. One year after treatment, the participants were asked to rate their pain again. This time, the average pain level was a mere 0.6. This is a 92% pain decrease.
The EWST Procedure
Because EWST does not require invasive techniques, patients can relax during their therapy. You should be back to work and your regular activities in no time. The same can not be said of surgery.
During your treatment, you will lie comfortably on your back in a chair. Your ankle will be placed on the machine, cradled in a soft, fluid-filled membrane. Sometimes, we will need to take an ultrasound to localize the affected area. We may also use a local anesthetic to calm you. EWST is customizable. We will set the machine to pulsate and penetrate at a level that best works for you. You will hear repetitive clicking sounds as the machine sends the acoustic waves to your foot.
Our technicians have performed many ESWT treatments and are proficient at using the analgesic effects of shockwaves for maximum effectiveness and comfort. If you are nervous, talk with our podiatrists.
What Conditions Can Be Treated by EWST?
EWST may be right for you if you have the following musculoskeletal conditions:
Plantar fascia
Ligament pain
Achilles tendon
Pain in your tendons
When Should I Consider EWST?
Don't procrastinate. If you feel pain in your heel whenever you put weight on it, it is because you are constantly pulling against the tendon fibers. When you are continually putting stress on degenerative tissue, the results are not only painful but damaging. Once your tissues have ruptured, EWST is no longer an option. Take action now.
The Recovery Process
One of the biggest benefits of EWST is the short recovery process. It is not common, but you may experience some mild soreness or bruising near the targeted area. Over time, your body will respond to the treatment by creating new tissue cells in the damaged area. Give your foot or ankle approximately 13 weeks to see results, but some patients claim to feel pain reduction in only one day. 20% of all patients will need a second treatment approximately 16 weeks after the initial therapy. Complete area healing may take up to one year. Stay informed and get familiar with all the conditions we treat at our facility.
Call our Southeastern Pennsylvania podiatrists at (215) 392-4009 to schedule an EWST appointment.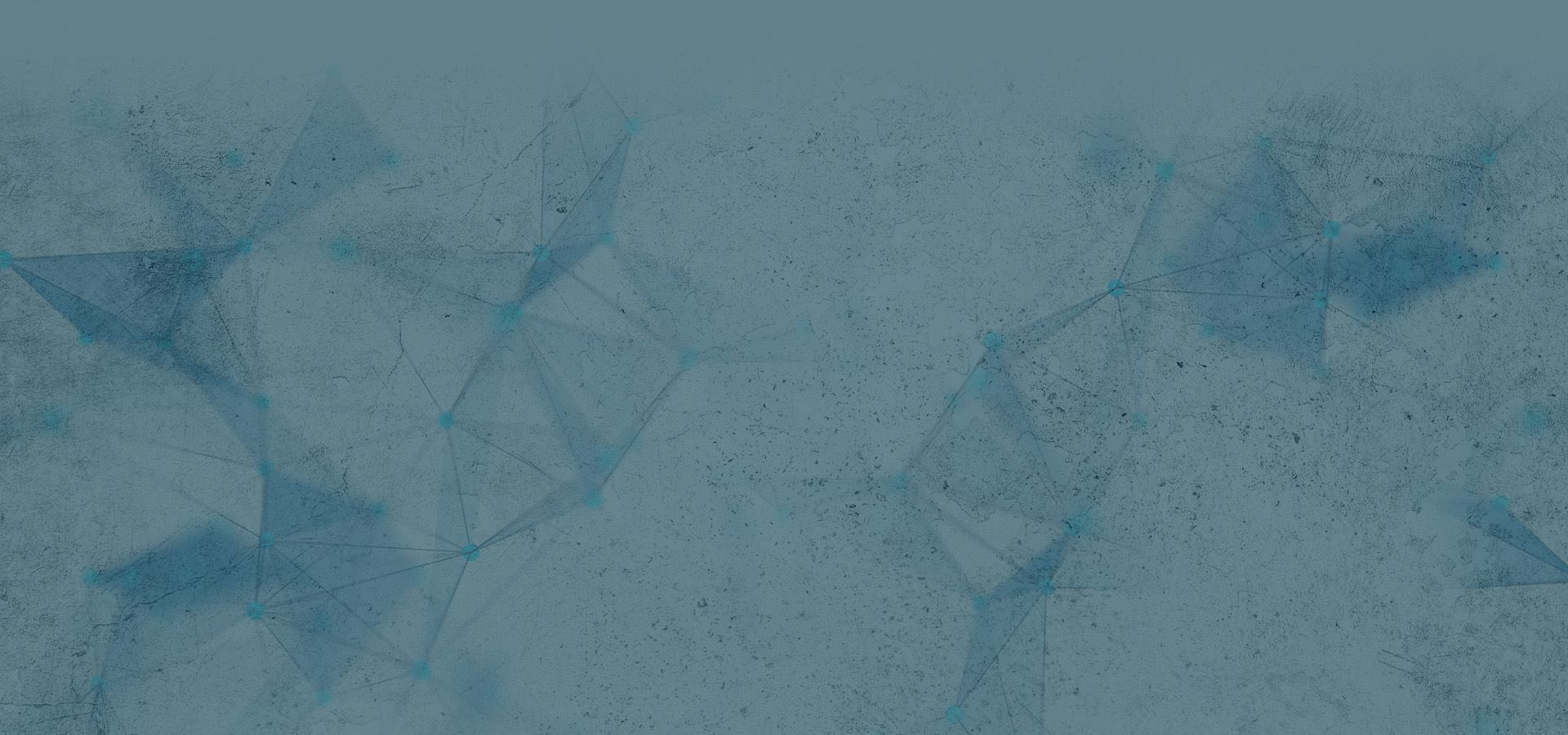 Schedule an Appointment With Our Podiatry Specialists Today! We Are Ready to Help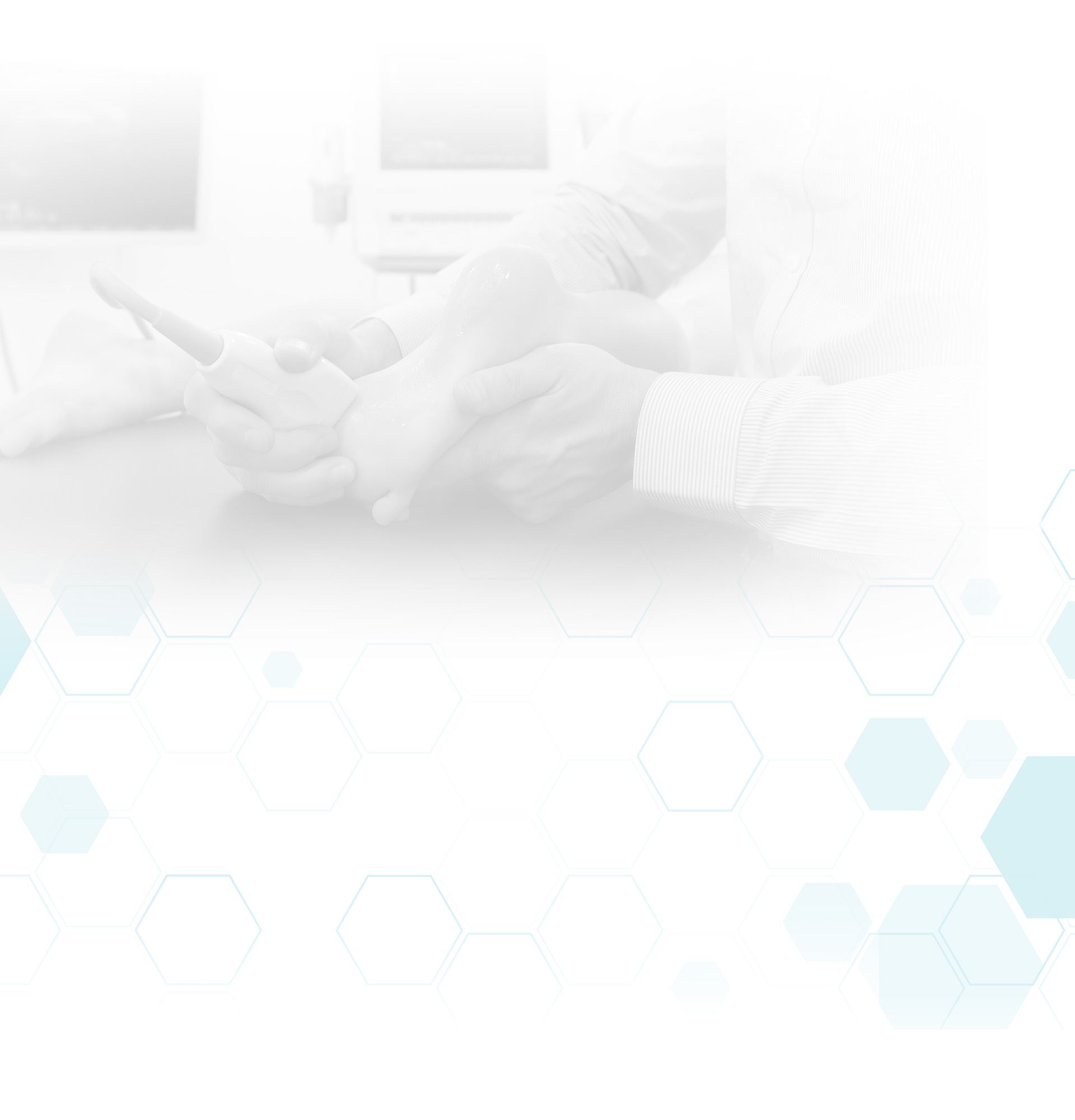 Patient Reviews
Our Priority is Comfort & Care
"I Barely Felt A Thing"

I came in for an ingrown toe nail that was bothering me really bad, I asked the girl if there was any way they could squeeze me in and she did just that! She was super sweet and helpful!

Kaitlyn P.

"I Have Not Been Disappointed!"

The doctors at Bux-Mont Podiatry have been fantastic!! I've had the opportunity to work with Dr. Rajcyz and Dr. Shapiro and I have not been disappointed! In addition, the office staff is tremendously kind, generous, and helpful!

Dora

"The Most Efficient & Painless Removal Process"

I've been prone to ingrown toenails, I've gone through multiple podiatrists and painful expensive procedures, but Dr. Shapiro has the most efficient and painless removal process. I haven't had an ingrown toenail since 2016.

Christina

"Compassionate & Friendly"

The staff and physicians at Buxmont Foot & Ankle are amazing. The staff are compassionate, friendly, and went out of their way to keep me informed every step of the procedure. The doctor also made the treatment process simple.

Sarah

"Extremely Helpful!"

Dr. Shapiro treated me with minimal pain and the warts were gone in a couple of weeks! I never had to come back for more than 3 treatments! Everyone in the office is extremely helpful, friendly, and experienced!

Alivia

"Incredible Improvements"

I had laser treatment performed by Dr. Gorman a few weeks ago and am already seeing incredible improvements. The staff was friendly and Dr. Gorman was friendly and pleasant.

Basil

"My Problem No Longer Exists!"

It seemed as though my ankles were collapsing when I was on the treadmill. After explaining this to Dr. Shapiro, he suggested that I try custom orthotics. WOW!! My problem no longer exists! Dr. Shapiro and his staff are a warm, caring, professional group o

Carol

"My problem no longer exists!"

Carol B.