 Southeastern Pennsylvania Treatment for Ganglion Cysts
Trusted Podiatry Services in Newtown, Warminster & Surrounding Areas
Ganglion cysts are one of the most common benign soft-tissue masses. Mostly occurring in the wrist, they do however appear frequently on the foot. These types of cysts are jellylike and sac-filled. The word "ganglion" means "knot" and is used to describe the knot-like mass or lump that forms below the surface of the skin. Ganglia can usually be found on the top of the foot.
For more information about our services, contact us online or by phone at (215) 392-4009 today.
Causes & Symptoms of Ganglia
The main cause of ganglion cysts is still unknown today but possibly arises from injury or trauma and especially from excessive or repetitive trauma in one area. Ganglion cysts also vary in size and may get smaller and larger or even disappear over time.
A few symptoms that are associated with ganglion cyst include:
Noticeable bump or mass anywhere from 1-3cm in diameter
Inflammation or swelling around the cyst
Persistent or chronic pain from simply moving your joints
Burning or tingling sensation when cyst hits a nerve
Trouble wearing normal footwear due to lump
Treatment Options
Before we diagnose your ganglion cyst, we will perform a thorough assessment of your foot to understand the structure, shape, and skin around the cyst. We may also take an x-ray for additional imaging purposes so we can find the best treatment plan for your needs. At our practice, we try to avoid surgery whenever possible. However, when other treatment options fail and issues are reoccurring surgical intervention may be required.
Call (215) 392-4009 or contact us online to learn more or to schedule your treatment today.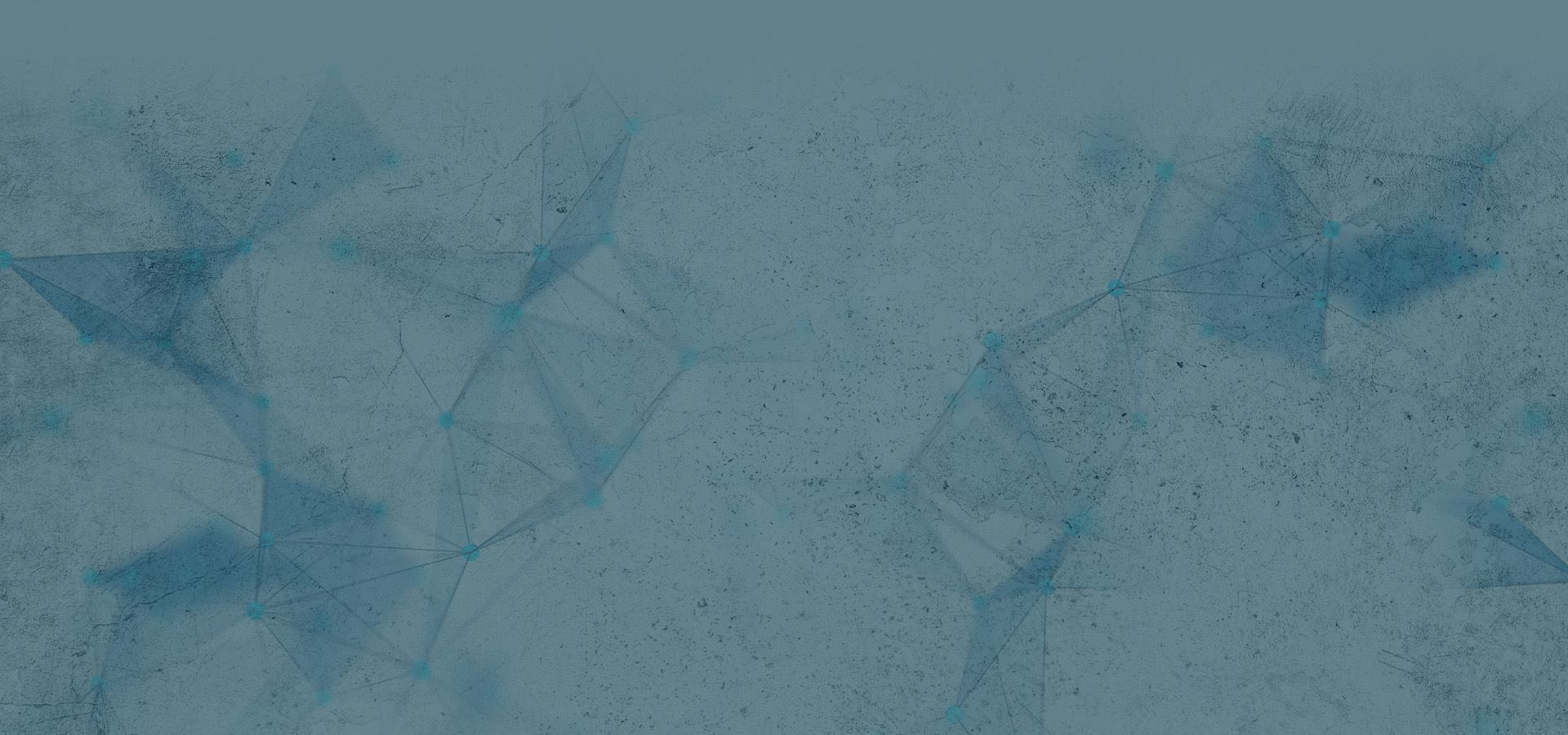 Schedule an Appointment With Our Podiatry Specialists Today! We Are Ready to Help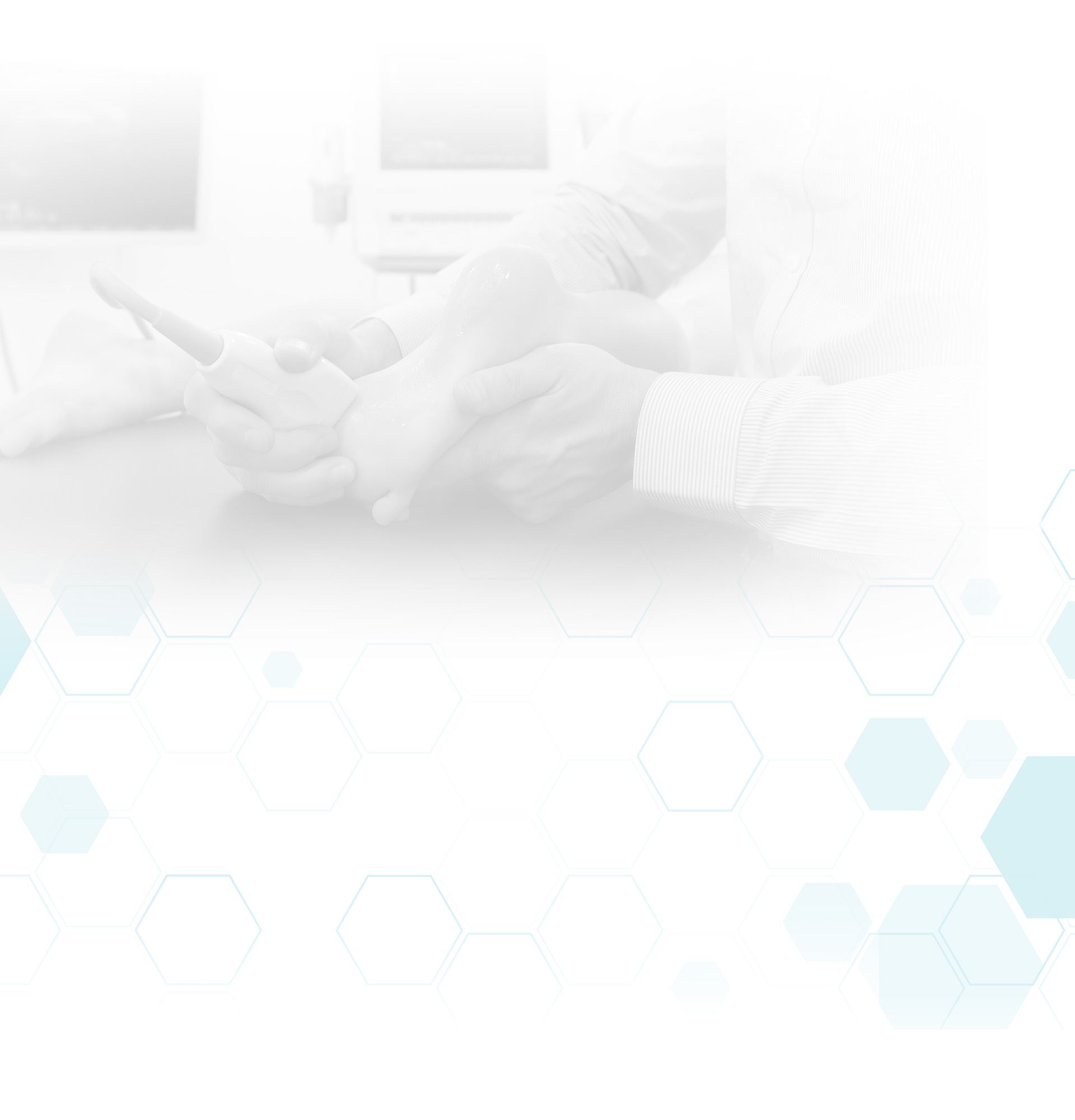 Patient Reviews
Our Priority is Comfort & Care
"I Barely Felt A Thing"

I came in for an ingrown toe nail that was bothering me really bad, I asked the girl if there was any way they could squeeze me in and she did just that! She was super sweet and helpful!

Kaitlyn P.

"I Have Not Been Disappointed!"

The doctors at Bux-Mont Podiatry have been fantastic!! I've had the opportunity to work with Dr. Rajcyz and Dr. Shapiro and I have not been disappointed! In addition, the office staff is tremendously kind, generous, and helpful!

Dora

"The Most Efficient & Painless Removal Process"

I've been prone to ingrown toenails, I've gone through multiple podiatrists and painful expensive procedures, but Dr. Shapiro has the most efficient and painless removal process. I haven't had an ingrown toenail since 2016.

Christina

"Compassionate & Friendly"

The staff and physicians at Buxmont Foot & Ankle are amazing. The staff are compassionate, friendly, and went out of their way to keep me informed every step of the procedure. The doctor also made the treatment process simple.

Sarah

"Extremely Helpful!"

Dr. Shapiro treated me with minimal pain and the warts were gone in a couple of weeks! I never had to come back for more than 3 treatments! Everyone in the office is extremely helpful, friendly, and experienced!

Alivia

"Incredible Improvements"

I had laser treatment performed by Dr. Gorman a few weeks ago and am already seeing incredible improvements. The staff was friendly and Dr. Gorman was friendly and pleasant.

Basil

"My Problem No Longer Exists!"

It seemed as though my ankles were collapsing when I was on the treadmill. After explaining this to Dr. Shapiro, he suggested that I try custom orthotics. WOW!! My problem no longer exists! Dr. Shapiro and his staff are a warm, caring, professional group o

Carol

"My problem no longer exists!"

Carol B.