 Sports-Related Foot Injury Treatment in Warminster
Foot injuries are a common issue for athletes. Whether you play sports professionally or participate in sports to blow off steam, these aches and pains are a major disruption to your life. Bux-Mont Foot & Ankle Care Centers are staffed with board-certified podiatrists who can diagnose the cause of your foot pain and set you on track for a quick recovery. Our podiatry clinics are equipped with state-of-the-art diagnostic imaging equipment that allows us to assess the source and extent of foot and ankle pains.
Common Sport-Related Foot Injuries
One of the most frustrating aspects of sports-related foot injuries is that you do not have to be in an accident to develop one. In fact, most foot injuries occur from wear-and-tear on the foot in an athlete's training routine.
Below, you will find a brief overview of some of the most common sports-related foot injuries:
Stress fractures – This is a small crack in the bone that can cause increasing pain as it worsens. Sports activities that involve running and/or jumping place the foot at high risk for stress fractures. It is important to make foot strength conditioning a regular part of your workout routine if you play a sport like basketball or soccer.
Heel spurs – This is a buildup of calcium in the heel that creates a stiff protrusion. Although usually painless, the longer heel spurs are left untreated, the more likely it is the condition will worsen and cause discomfort. A podiatrist can usually treat these with noninvasive methods, but surgery may be necessary in severe cases. Athletes with flat feet have an increased risk of developing heel spurs.
Plantar fasciitis – The plantar fascia is a band of tissue in the arch of the foot that absorbs shock. When this tissue is overworked, it can tear and inflame, resulting in pain. This is one of the most common causes of heel pain and frequently affects female athletes.
Achilles tendonitis – The Achilles tendon connects the calf muscles to the heel. It is used in walking, running, jumping, and most other foot movements and, therefore, has an increased chance of getting damaged when overused. Athletes who run track and cross country should be very careful not to exacerbate the Achilles tendon.
Ankle sprains – Athletes put a lot of strain on their feet, and even a small injury can be all it takes for the ankle to sprain. An ankle sprain typically occurs when the foot lands in an awkward manner and is twisted at an odd angle. This tears the ligaments in the ankle, forcing an athlete to take time off from their training to heal. A podiatrist can assess the extent of sprain damage and help expedite recovery time.
Treatment for these and other sports-related foot injures is offered at Bux-Mont Foot & Ankle Care Centers. Call (215) 392-4009 to schedule an appointment with a podiatrist near you.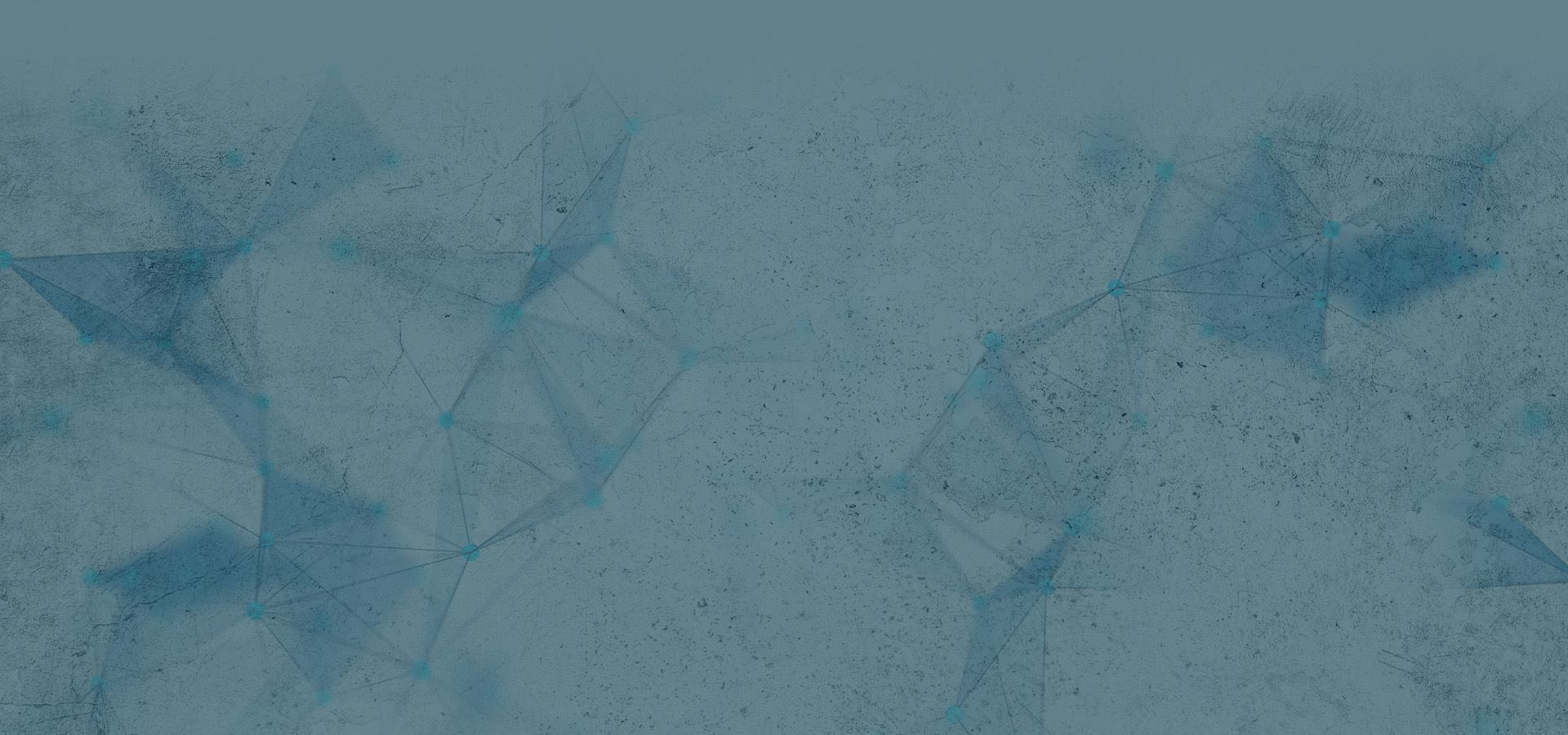 Schedule an Appointment With Our Podiatry Specialists Today! We Are Ready to Help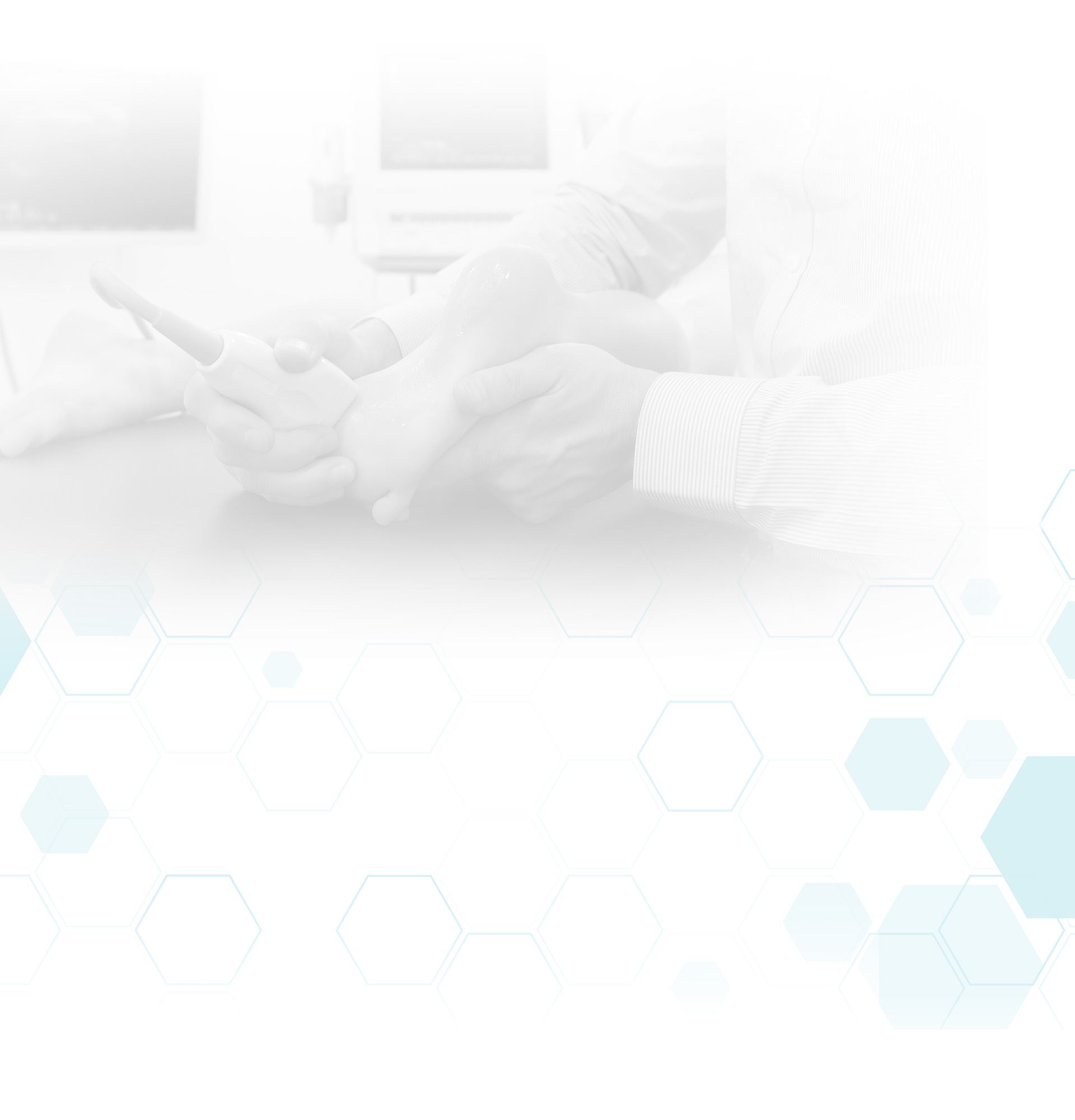 Patient Reviews
Our Priority is Comfort & Care
"I Barely Felt A Thing"

I came in for an ingrown toe nail that was bothering me really bad, I asked the girl if there was any way they could squeeze me in and she did just that! She was super sweet and helpful!

Kaitlyn P.

"I Have Not Been Disappointed!"

The doctors at Bux-Mont Podiatry have been fantastic!! I've had the opportunity to work with Dr. Rajcyz and Dr. Shapiro and I have not been disappointed! In addition, the office staff is tremendously kind, generous, and helpful!

Dora

"The Most Efficient & Painless Removal Process"

I've been prone to ingrown toenails, I've gone through multiple podiatrists and painful expensive procedures, but Dr. Shapiro has the most efficient and painless removal process. I haven't had an ingrown toenail since 2016.

Christina

"Compassionate & Friendly"

The staff and physicians at Buxmont Foot & Ankle are amazing. The staff are compassionate, friendly, and went out of their way to keep me informed every step of the procedure. The doctor also made the treatment process simple.

Sarah

"Extremely Helpful!"

Dr. Shapiro treated me with minimal pain and the warts were gone in a couple of weeks! I never had to come back for more than 3 treatments! Everyone in the office is extremely helpful, friendly, and experienced!

Alivia

"Incredible Improvements"

I had laser treatment performed by Dr. Gorman a few weeks ago and am already seeing incredible improvements. The staff was friendly and Dr. Gorman was friendly and pleasant.

Basil

"My Problem No Longer Exists!"

It seemed as though my ankles were collapsing when I was on the treadmill. After explaining this to Dr. Shapiro, he suggested that I try custom orthotics. WOW!! My problem no longer exists! Dr. Shapiro and his staff are a warm, caring, professional group o

Carol

"My problem no longer exists!"

Carol B.