 Toenail Fungus Treatment in Warminster
Care & Prevention for Toenail Fungus
Toenails can provide fungus with a prime environment for growth, making toenail fungus one of the most common foot problems. Some cases of nail fungus are mild and may only manifest as a discoloration under the nail.
In more serious cases, they can cause:
Pain
Discomfort
Odors
And toe deformities
If you have yellow, brittle toenails, you may have toenail fungus. This condition is contagious and should be treated promptly to stop it from spreading to family members or other parts of your body.
At Bux-Mont Foot & Ankle Care Centers, we offer quick, painless, and minimally invasive toenail fungus treatment. We also provide amniotic fluid injections to help with any other foot pain you may be experiencing.
Looking for laser toenail fungus removal in Warminster? Reach out to an experienced podiatrist today. Give us a call us at (215) 392-4009 or fill out our online contact form.
What Are the Symptoms of Toenail Fungus?
In its earliest stages, toenail fungus is usually harmless. You may first notice a yellow or white discoloration under the nail. As the fungus grows, the nail will weaken, and the discoloration will worsen. An odor may also start to develop.
Some warning signs of toenail fungus include:
Thickened nails
White, yellow, or brown discolorations
A bulge underneath the nail
Unusual odors
Brittle nails
Flaking white areas on the nail surface
Symptoms of toenail fungus are similar to several other foot conditions. It is important to see a doctor and have them make an official diagnosis.
Can You Cure Toenail Fungus with Laser Treatment?
Yes. Laser treatment is an FDA-approved treatment for toenail fungus infection. There are several types of laser treatments used to treat toenail fungus.
These laser treatments are safe and cause minimal pain to the infected area. Depending on the individual and severity of the infection, the toenail fungus may require multiple laser treatment sessions to remove the infection completely.
Is Laser Treatment Painful?
Laser treatment generally causes very little pain that is manageable for most patients. The procedure is also very quick — most laser treatments are completed in ten minutes or less. The laser feeling is comparable to a mild stinging sensation.
The amount of pain will depend on the patient and their level of pain tolerance. Laser treatment is an excellent treatment method for warts, ingrown toenails, foot skin abnormalities, and more, without using anesthesia or incisions, or having to deal with a long recovery time.
How to Prevent Toenail Fungus After Treatment
While there are many over-the-counter remedies for fungal nails, these rarely produce the desired results. A non-prescription remedy may provide temporary relief, but toenail fungus often comes back if it is not thoroughly wiped out during the initial treatment. Prescription medications and additional treatment from a podiatrist is the most reliable means of getting permanent results.
There are several preventative measures you can take to keep toenail fungus away after you've had it removed:
Throw away shoes you wore when the infection developed (if this is not an option, clean thoroughly with disinfectants)
Wash your feet regularly
Keep nails neatly trimmed with disinfected clippers
Wear shoes that let your feet breath
Wear foot protection around swimming pools and in locker rooms
Related Reading:
For more information about toenail fungus prevention, or to have your condition diagnosed and treated by an experienced podiatrist, call us at (215) 392-4009.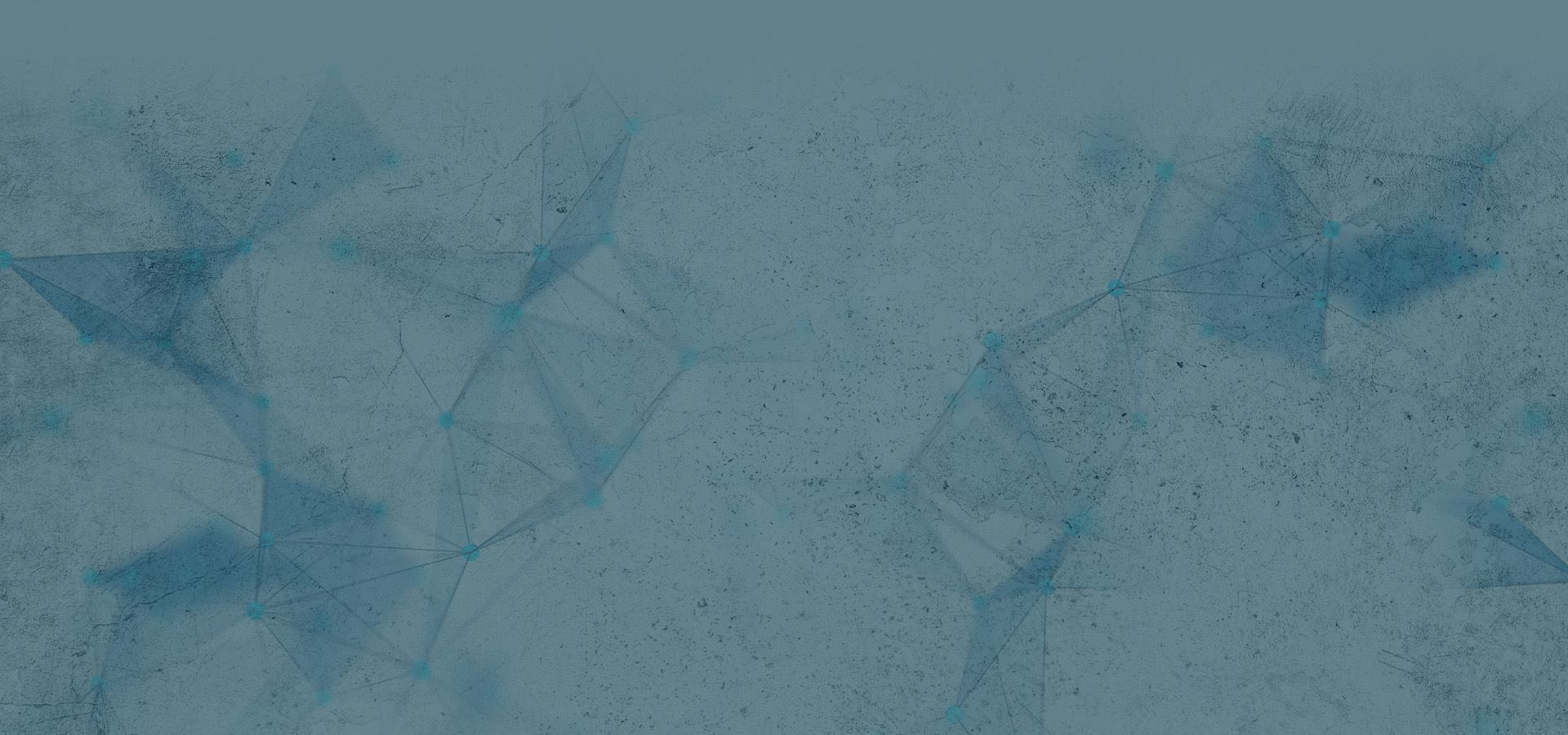 Schedule an Appointment With Our Podiatry Specialists Today! We Are Ready to Help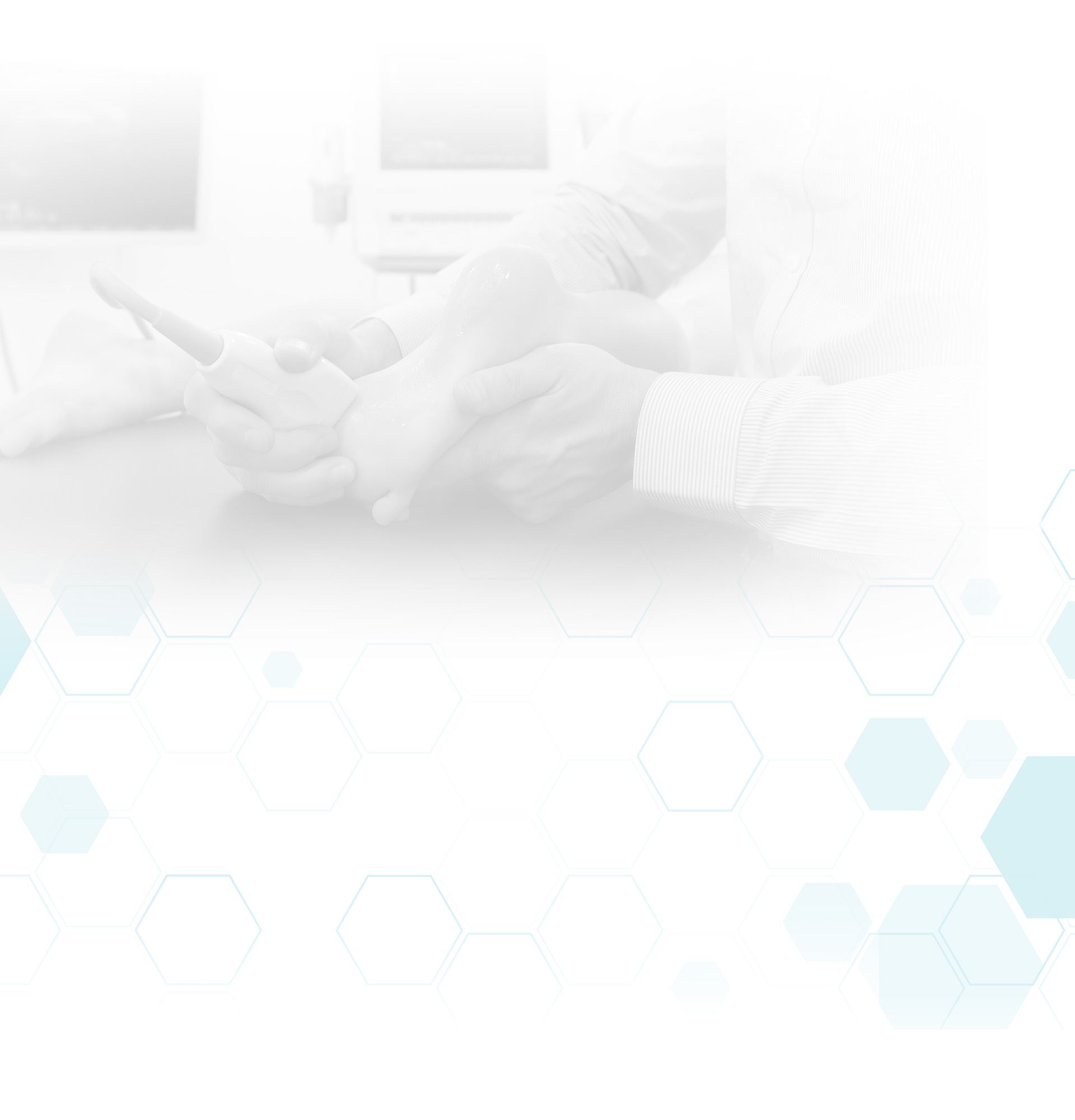 Patient Reviews
Our Priority is Comfort & Care
"I Barely Felt A Thing"

I came in for an ingrown toe nail that was bothering me really bad, I asked the girl if there was any way they could squeeze me in and she did just that! She was super sweet and helpful!

Kaitlyn P.

"I Have Not Been Disappointed!"

The doctors at Bux-Mont Podiatry have been fantastic!! I've had the opportunity to work with Dr. Rajcyz and Dr. Shapiro and I have not been disappointed! In addition, the office staff is tremendously kind, generous, and helpful!

Dora

"The Most Efficient & Painless Removal Process"

I've been prone to ingrown toenails, I've gone through multiple podiatrists and painful expensive procedures, but Dr. Shapiro has the most efficient and painless removal process. I haven't had an ingrown toenail since 2016.

Christina

"Compassionate & Friendly"

The staff and physicians at Buxmont Foot & Ankle are amazing. The staff are compassionate, friendly, and went out of their way to keep me informed every step of the procedure. The doctor also made the treatment process simple.

Sarah

"Extremely Helpful!"

Dr. Shapiro treated me with minimal pain and the warts were gone in a couple of weeks! I never had to come back for more than 3 treatments! Everyone in the office is extremely helpful, friendly, and experienced!

Alivia

"Incredible Improvements"

I had laser treatment performed by Dr. Gorman a few weeks ago and am already seeing incredible improvements. The staff was friendly and Dr. Gorman was friendly and pleasant.

Basil

"My Problem No Longer Exists!"

It seemed as though my ankles were collapsing when I was on the treadmill. After explaining this to Dr. Shapiro, he suggested that I try custom orthotics. WOW!! My problem no longer exists! Dr. Shapiro and his staff are a warm, caring, professional group o

Carol

"My problem no longer exists!"

Carol B.