Minimal Incision Surgery in Southeastern Pennsylvania
Eliminate Foot Ailments at Bux-Mont Foot & Ankle Care Centers
Our friendly and qualified staff use modern equipment and technologies to provide extraordinary care. Each of the doctors at the Bux-Mont Foot & Ankle Care Centers are extensively trained in all areas of podiatry. When you need a foot doctor in Newtown or South Eastern Pennsylvania, our team is the team you can trust.
Make an appointment with our Southeastern Pennsylvania podiatrist by calling (215) 392-4009. We have two offices conveniently located in Warminster and Newtown and offer emergency services on the weekends and after hours.
What Is Minimal Incision Surgery?
True to its' name, minimal incision surgery involves making small openings in the foot to clear out painful growths, soft tissues, or calcified areas. In most cases, no anesthesia is needed. We make sure to keep the incisions small to reduce scarring and avoid causing the patient pain. The procedure can be done in our office, so there is no need for hospitalization. In most cases, patients can walk out of the office with little to no recovery time.
Should I Request Minimal Incision Surgery?
One of our staff members can take a closer look at your condition to determine if this approach is best.
We typically recommend minimal incision surgery for patients with:
Corns
Calluses
Bunions
Chronic heel pain
This method can completely and permanently eliminate these painful growths and ailments.
A Professional Team with Your Best Interests at Heart
Our Board Certified podiatrists are certified by The American Board of Foot and Ankle Surgery in both foot surgery and reconstructive rearfoot and ankle surgery, by the American Board of Podiatric Medicine, and by the American Board of Podiatric Surgery - Division of Ambulatory Foot Surgery.
We are proud to be members of the following organizations:
American College of Foot and Ankle Orthopedics and Medicine
American Professional Wound Care Association
American Society of Podiatric Dermatology
We are also affiliated with the following medical institutions:
Abington Hospital, Warminster Campus
St. Mary's Medical
Surgery Center of Bucks County
Be sure to stay informed about all the conditions we commonly treat for foot and ankle problems.
If you are looking for compassionate treatment options, call our Southeastern Pennsylvania podiatrists at (215) 392-4009 today.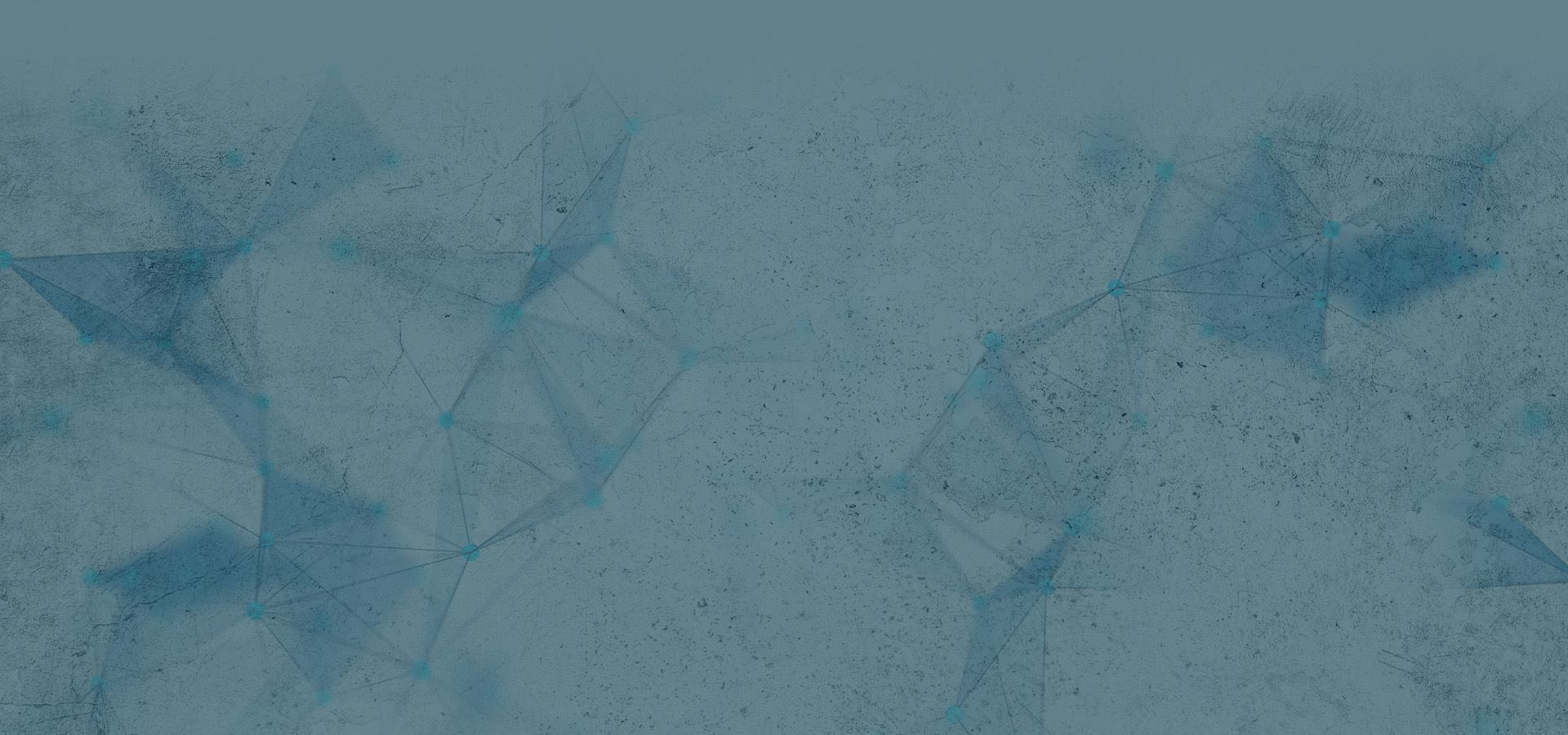 Schedule an Appointment With Our Podiatry Specialists Today! We Are Ready to Help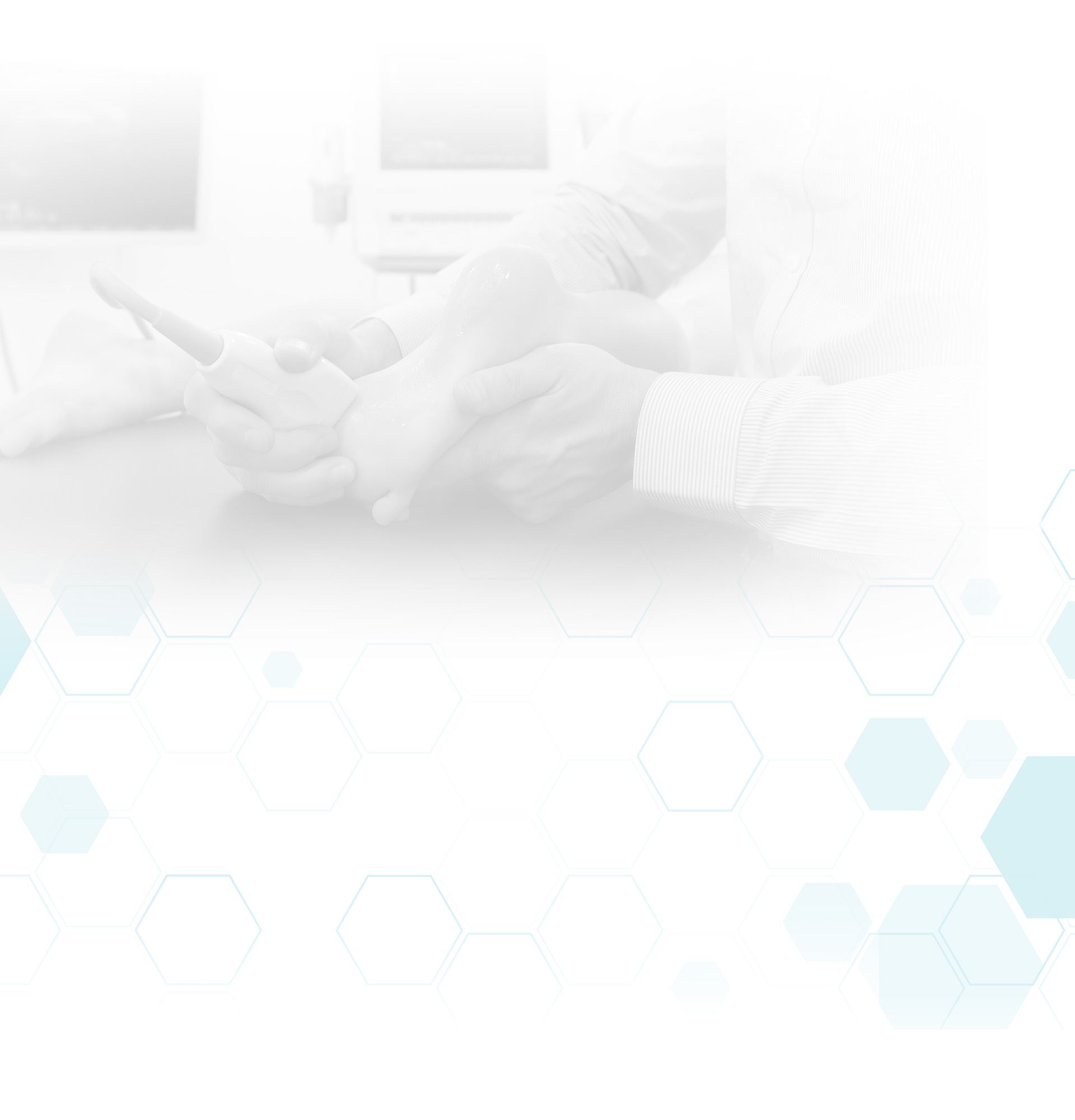 Patient Reviews
Our Priority is Comfort & Care
"I Barely Felt A Thing"

I came in for an ingrown toe nail that was bothering me really bad, I asked the girl if there was any way they could squeeze me in and she did just that! She was super sweet and helpful!

Kaitlyn P.

"I Have Not Been Disappointed!"

The doctors at Bux-Mont Podiatry have been fantastic!! I've had the opportunity to work with Dr. Rajcyz and Dr. Shapiro and I have not been disappointed! In addition, the office staff is tremendously kind, generous, and helpful!

Dora

"The Most Efficient & Painless Removal Process"

I've been prone to ingrown toenails, I've gone through multiple podiatrists and painful expensive procedures, but Dr. Shapiro has the most efficient and painless removal process. I haven't had an ingrown toenail since 2016.

Christina

"Compassionate & Friendly"

The staff and physicians at Buxmont Foot & Ankle are amazing. The staff are compassionate, friendly, and went out of their way to keep me informed every step of the procedure. The doctor also made the treatment process simple.

Sarah

"Extremely Helpful!"

Dr. Shapiro treated me with minimal pain and the warts were gone in a couple of weeks! I never had to come back for more than 3 treatments! Everyone in the office is extremely helpful, friendly, and experienced!

Alivia

"Incredible Improvements"

I had laser treatment performed by Dr. Gorman a few weeks ago and am already seeing incredible improvements. The staff was friendly and Dr. Gorman was friendly and pleasant.

Basil

"My Problem No Longer Exists!"

It seemed as though my ankles were collapsing when I was on the treadmill. After explaining this to Dr. Shapiro, he suggested that I try custom orthotics. WOW!! My problem no longer exists! Dr. Shapiro and his staff are a warm, caring, professional group o

Carol

"My problem no longer exists!"

Carol B.