Cryostar Cryoanalgesic Surgery in Southeastern Pennsylvania
Convenient Podiatry Offices in Newtown & Warminster, PA
If you have chronic foot pain, Cryostar Cryoanalgesic surgery, or Cryoanalgesia, may be an ideal treatment solution. This minimally invasive procedure freezes the sensory nerves causing discomfort in the foot. Our highly-trained and experienced Southeastern Pennsylvania podiatrists are happy to provide this technologically advanced treatment.
At Bux-Mont Foot & Ankle Care Centers, you will receive patient-focused attention from a team you can trust. We go the extra mile to make sure our patients are comfortable and satisfied. Our modern equipment and technologies ensure that you are getting advanced healthcare. We also offer weekend and emergency service for foot and ankle conditions that just can't wait. Check out our full list of common conditions here.
To learn more about our various services, reach out to us at (215) 392-4009. We have two convenient office locations in Warminster and Newtown.
Freeze Your Nerves for Long-Lasting Pain Relief
Some doctors may suggest an invasive surgery to remove any sensory nerves that are causing pain. However, getting rid of these nerves may cause them to grow back as extremely painful neuromas. Often, patients with neuromas claim that they are worse than their preexisting condition. Freezing your sensory nerves suppresses them without completely eliminating them. It works like a long-term anesthetic. Your nerves will be numbed so that they do not signal pain.
Is Cryostar Cryoanalgesic Surgery Right for Me?
Consider this quick surgery if you have:
Morton's Neuroma
Heel pain
Plantar fasciitis
Achilles tendonitis
Benefits of Cryostar Cryoanalgesic Surgery
Because this surgery is minimally invasive, there is no need for stitches. This also lessens your recovery time. Most patients are able to resume normal life right after walking out of the office. Cryoanalgesia only takes about 15 minutes and can be done in our offices. It has a 90% success rate. Most insurance plans cover this surgery, so check with your provider.
Eliminate your foot pain today. Call our Southeastern Pennsylvania podiatrist at (215) 392-4009 to learn more.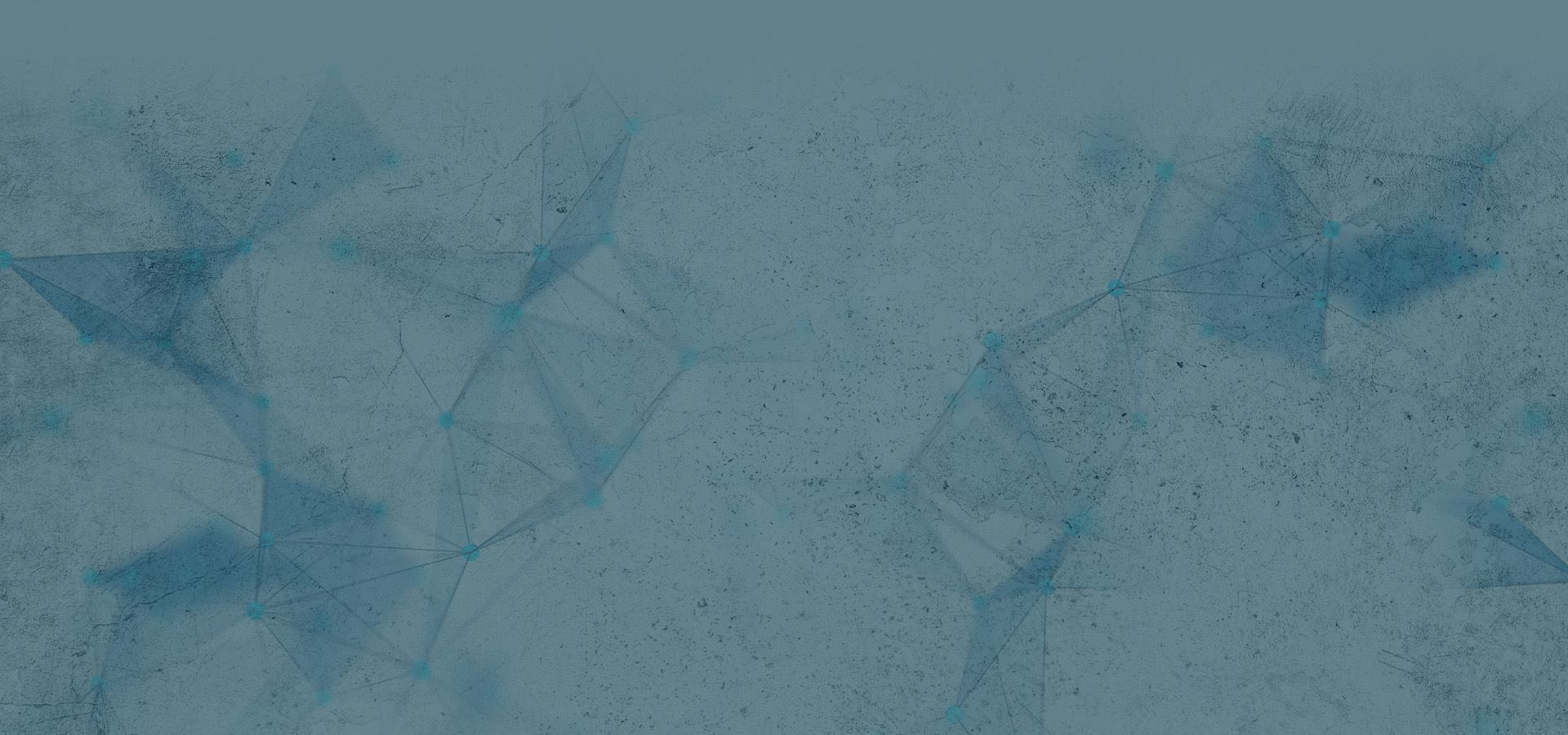 Schedule an Appointment With Our Podiatry Specialists Today! We Are Ready to Help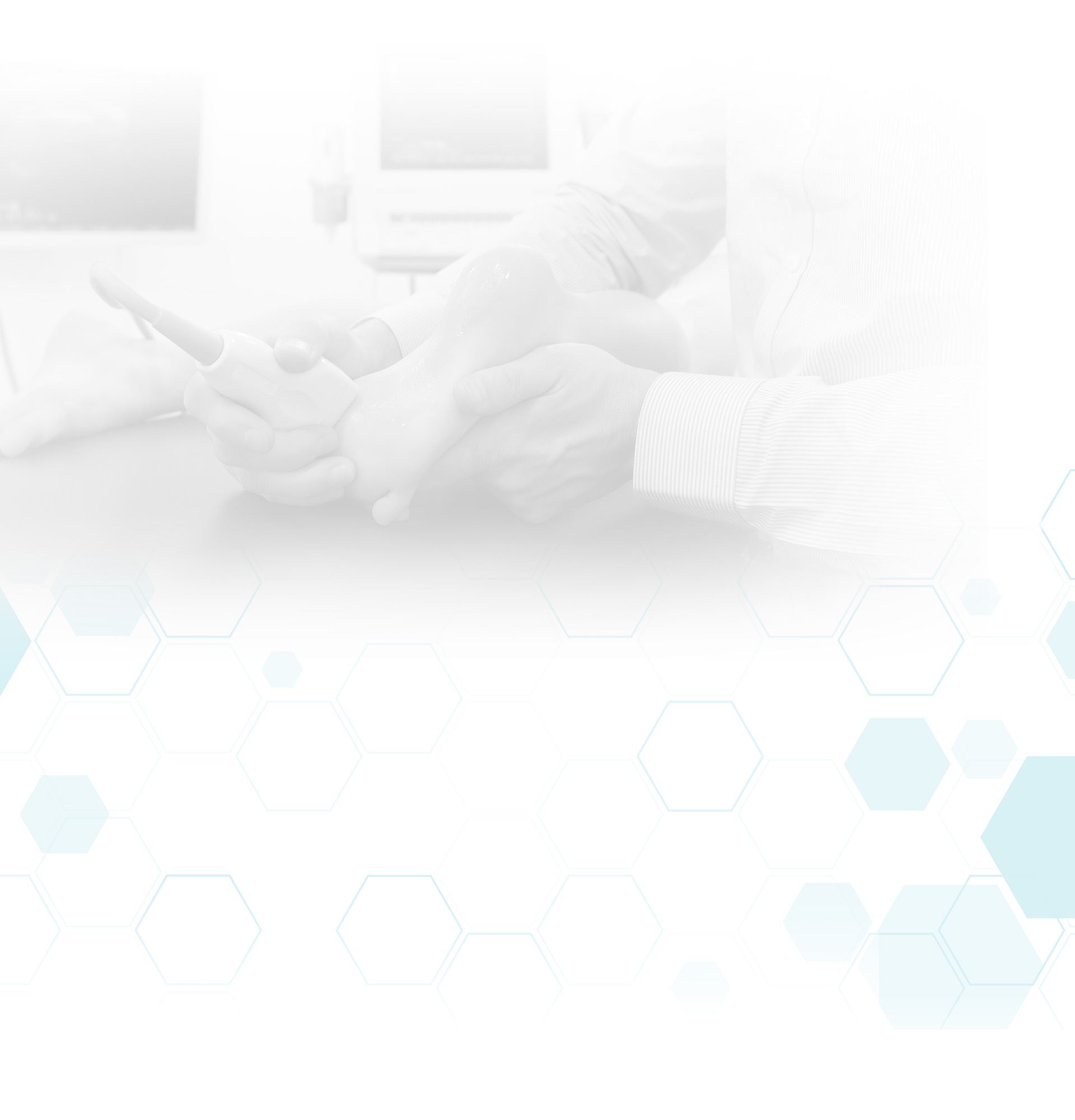 Patient Reviews
Our Priority is Comfort & Care
"I Barely Felt A Thing"

I came in for an ingrown toe nail that was bothering me really bad, I asked the girl if there was any way they could squeeze me in and she did just that! She was super sweet and helpful!

Kaitlyn P.

"I Have Not Been Disappointed!"

The doctors at Bux-Mont Podiatry have been fantastic!! I've had the opportunity to work with Dr. Rajcyz and Dr. Shapiro and I have not been disappointed! In addition, the office staff is tremendously kind, generous, and helpful!

Dora

"The Most Efficient & Painless Removal Process"

I've been prone to ingrown toenails, I've gone through multiple podiatrists and painful expensive procedures, but Dr. Shapiro has the most efficient and painless removal process. I haven't had an ingrown toenail since 2016.

Christina

"Compassionate & Friendly"

The staff and physicians at Buxmont Foot & Ankle are amazing. The staff are compassionate, friendly, and went out of their way to keep me informed every step of the procedure. The doctor also made the treatment process simple.

Sarah

"Extremely Helpful!"

Dr. Shapiro treated me with minimal pain and the warts were gone in a couple of weeks! I never had to come back for more than 3 treatments! Everyone in the office is extremely helpful, friendly, and experienced!

Alivia

"Incredible Improvements"

I had laser treatment performed by Dr. Gorman a few weeks ago and am already seeing incredible improvements. The staff was friendly and Dr. Gorman was friendly and pleasant.

Basil

"My Problem No Longer Exists!"

It seemed as though my ankles were collapsing when I was on the treadmill. After explaining this to Dr. Shapiro, he suggested that I try custom orthotics. WOW!! My problem no longer exists! Dr. Shapiro and his staff are a warm, caring, professional group o

Carol

"My problem no longer exists!"

Carol B.