Non-Surgical Foot Treatments
Non-Surgical Foot Treatments in Southeastern Pennsylvania
Non-Invasive Alternative Therapies in Newtown & Warminster
We try to avoid surgery in any case we get so our patients can get the most minimally invasive treatment for quick and fast recovery. Avoiding surgical measures as much as possible can benefit your overall health and save you money on costly medical expenses. Our team at Bux-Mont Foot & Ankle Care Centers offers a wide range of non-surgical foot treatment options and other conservative therapies performed at our offices with little to no downtime.
Contact Our Non-Surgical Foot Care Specialist in Southeastern Pennsylvania
Conservative Approach to Treating Common Foot Conditions
We understand not all patients want to undergo surgery or other invasive procedures if there are alternative treatments that can be just as successful.
We provide high-quality, non-surgical treatments for a broad range of conditions, including but not limited to:
Shoe Inserts – designed to correct foot issues and provide more comfort in your shoes.
Orthotics – prescribed medical devices to alleviate pain in your shoes and regain balance as well as improve posture.
Casts – if needed, we can provide casts to protect and stabilize a fractured or infected foot.
Medications – we can prescribe natural medication for foot conditions caused by diabetes or arthritis.
Splints – using a splint can help prevent further complications depending on the severity of your situation.
Ultrasound Guided Injections
Diagnostic ultrasound is a safe and effective way to identify problems with your joints, ligaments, tendons and muscles in your foot and ankle. The use of guided ultrasound injections allow us to see soft-tissue pathologies and deeper trauma to the foot and ankle, making it a clearer diagnosis and accurate treatment plan.
Your Foot Health Starts with Our Non-Surgical Foot Care Specialist
Our highly skilled non-surgical foot care specialist and knowledgeable team can keep your feet healthy and improve your overall quality of life. Our main goal is to alleviate pain and discomfort, restore full mobility, and develop a personal foot management plan for long-term success. Regardless of your case, we are fully equipped to provide treatment and non-surgical services.
Call Our Southeastern Pennsylvania Podiatrist to Elminate Your Foot Pain with Non Surgical Treatments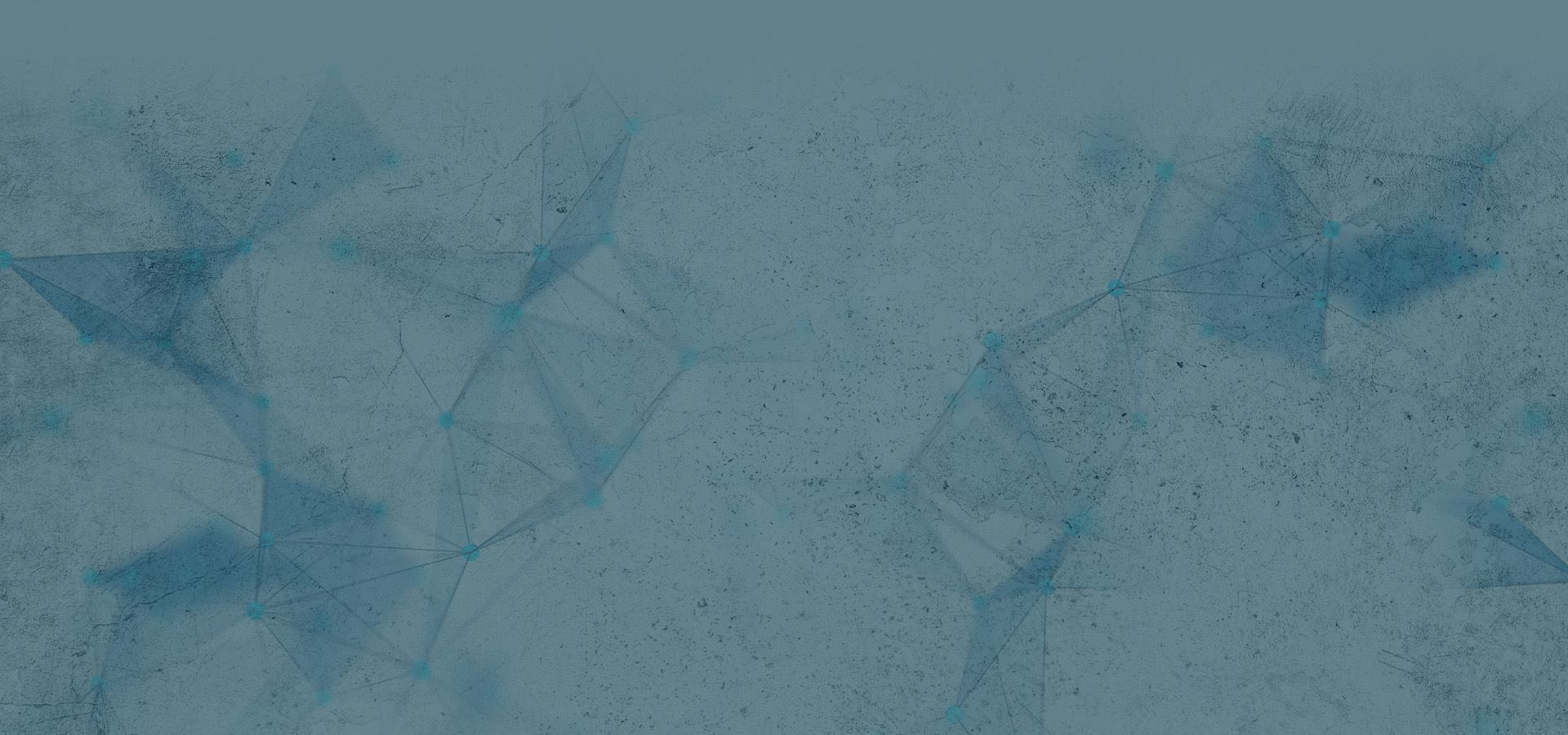 Schedule an Appointment With Our Podiatry Specialists Today! We Are Ready to Help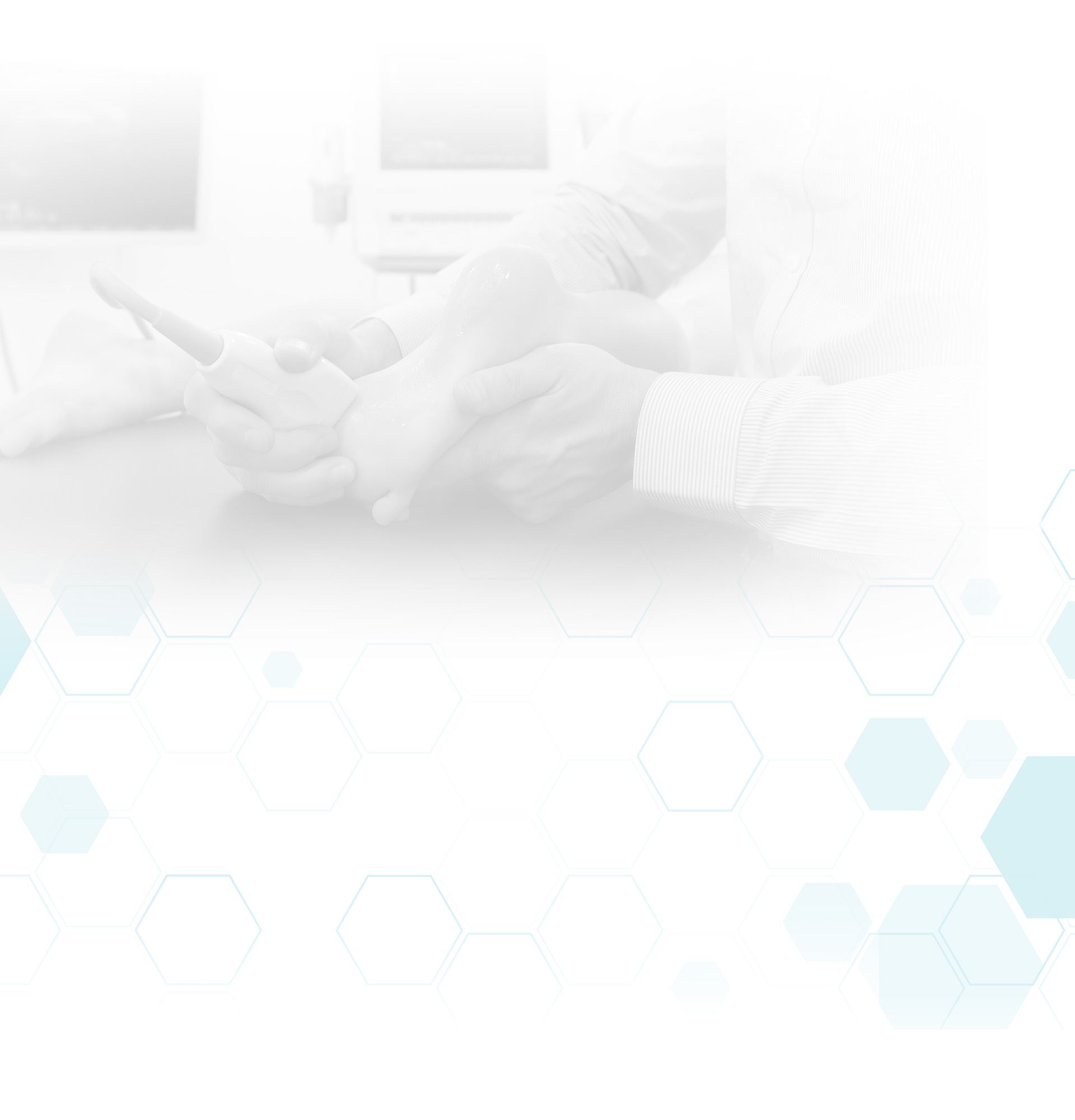 Patient Reviews
Our Priority is Comfort & Care
"I Barely Felt A Thing"

I came in for an ingrown toe nail that was bothering me really bad, I asked the girl if there was any way they could squeeze me in and she did just that! She was super sweet and helpful!

Kaitlyn P.

"I Have Not Been Disappointed!"

The doctors at Bux-Mont Podiatry have been fantastic!! I've had the opportunity to work with Dr. Rajcyz and Dr. Shapiro and I have not been disappointed! In addition, the office staff is tremendously kind, generous, and helpful!

Dora

"The Most Efficient & Painless Removal Process"

I've been prone to ingrown toenails, I've gone through multiple podiatrists and painful expensive procedures, but Dr. Shapiro has the most efficient and painless removal process. I haven't had an ingrown toenail since 2016.

Christina

"Compassionate & Friendly"

The staff and physicians at Buxmont Foot & Ankle are amazing. The staff are compassionate, friendly, and went out of their way to keep me informed every step of the procedure. The doctor also made the treatment process simple.

Sarah

"Extremely Helpful!"

Dr. Shapiro treated me with minimal pain and the warts were gone in a couple of weeks! I never had to come back for more than 3 treatments! Everyone in the office is extremely helpful, friendly, and experienced!

Alivia

"Incredible Improvements"

I had laser treatment performed by Dr. Gorman a few weeks ago and am already seeing incredible improvements. The staff was friendly and Dr. Gorman was friendly and pleasant.

Basil

"My Problem No Longer Exists!"

It seemed as though my ankles were collapsing when I was on the treadmill. After explaining this to Dr. Shapiro, he suggested that I try custom orthotics. WOW!! My problem no longer exists! Dr. Shapiro and his staff are a warm, caring, professional group o

Carol

"My problem no longer exists!"

Carol B.