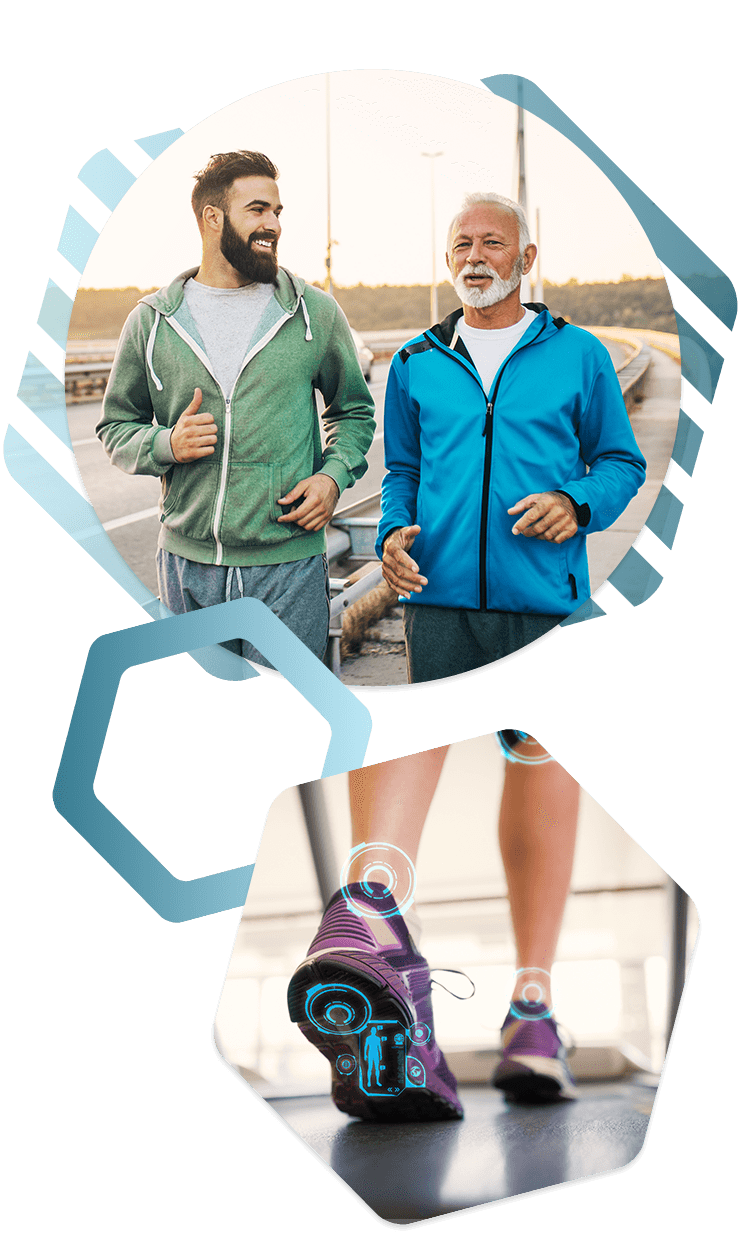 Southeastern Pennsylvania Podiatrists
Welcome to Bux-Mont Foot & Ankle Care Centers!
If this will be your first visit to our offices, we are thrilled that you have chosen us for your foot and ankle treatments. We will use this appointment to get to know you and establish a relationship. Our friendly staff will also need learn more about your medical history in order to give our doctors the opportunity to begin to look into treatment options.
All of our doctors are extensively trained in podiatric medicine and are members of the following organizations:
American Society of Podiatric Dermatology
American Professional Wound Care Association
American College of Foot and Ankle Orthopedics and Medicine
Decorated & Certified Podiatrists
Preparing for Your Visit
In order to save time in our office, you can download and print our new patient forms here. You will need Adobe Acrobat in order to view the files. Just bring the completed forms to your first appointment and hand them to the front desk. This way, we will have you on file and be able to reference your medical history in order to provide quality care.
If you need directions to one of our locations, feel free to give us a call. We have convenient office locations in Warminster and Newtown. Our receptionist can also provide you with information on office hours, payment policies, or insurance coverage.
You may also want to familiarize yourself with our therapies and treatments. Make sure to be open with our doctors, explaining all of your symptoms. This will help us determine the best way to treat your ailments.
The Bux-Mont Foot & Ankle Care Centers Difference
We value our patients and your comfort and well-being are our top priorities.
That is why we strive to:
Communicate openly with our patients
Earn your trust through listening and carefully diagnosing you
Improve with every appointment as we get to know your specific needs
Stay compassionate and professional
Insurance Information
Here is a list of insurances we accept:
Motor Vehicle
Workman's Comp
AARP
Aetna
Aetna Supplement
AmeriChoice
AmeriHealth
Anthem BCBS
Bankers Life and Casualty Co.
Blue Cross – Highmark
Blue Shield
Blue Card
Carpenters Health & Welfare
ChampVA
Cigna
Cigna Health Spring
Cigna Medicare
Colonial Life
CoreSource
Empire BCBS
Federal Blue Cross
First Administrators
Freedom Health
GEHA
Gerber Life
Golden Rule
Health Partners
Health Partners of Minnesota
Highmark
Horizon BCBS
Horizon Direct
Humana
Independence Administrators
Keystone First
Keystone Health Plan East
Keystone 65
Medicaid
Medicare
Meritain Health
MetLife
Mutual of Omaha
NewEra
Oxford Health
Personal Choice
Personal Choice 65
Railroad Medicare
Tricare
Tufts Health
United Health Care
United Health Care Community Plan
United Health Care Medicare
UMR
USAA
Let our caring Southeastern Pennsylvania podiatrists assist you today. Call (215) 392-4009to get started!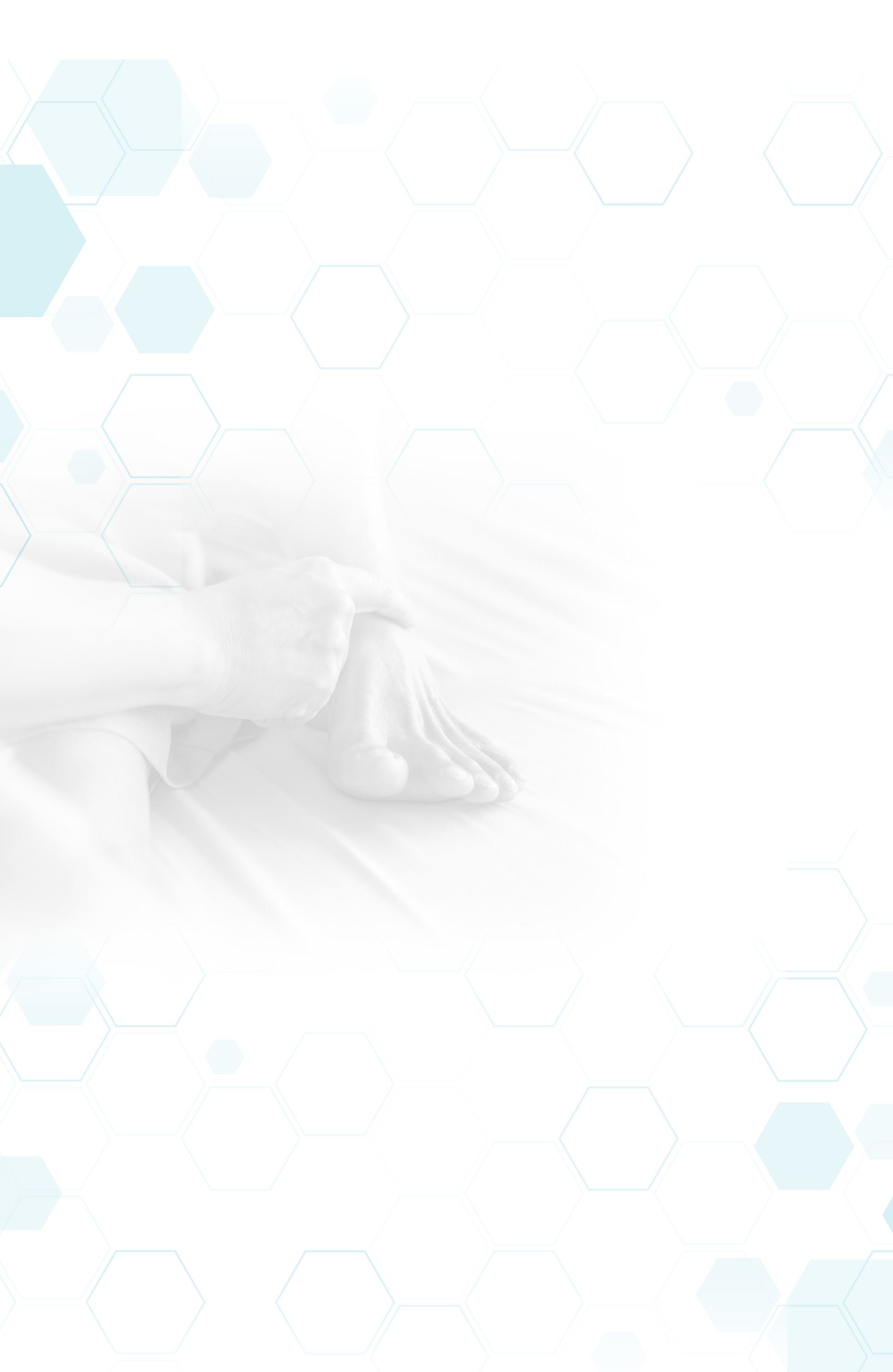 Dr. Howard S Shapiro

"Having completed his doctorate at Temple University, Dr. Shapiro is a skilled and respected medical professional who has been extensively trained in podiatry. He holds board certifications from The American Board of Foot and Ankle Surgery for foot surgery and reconstructive rearfoot and ankle surgery. He is also certified by the American Board of Podiatric Medicine."

Read Full Bio

Dr. Rajczy

"Having graduated from Temple University School of Podiatric Medicine, Dr. Rajczy specializes in all aspects of podiatric medicine and surgical care from broken toenails to broken bones. He trained at Hahnemann University Hospital with a focus on elective and reconstructive surgery as well as the trauma of the foot and ankle and also has a keen background in wound care."

Read Full Bio

Dr. Mark Oslick

"Dr. Oslick received his podiatric education at the Ohio College of Podiatric Medicine, graduating in 1983 as a Doctor of Podiatric Medicine (DPM). He received his post-graduate surgical training at the Warminster General Hospital in Pennsylvania, serving under Dr. Jack B. Gorman and Dr. Bernand M. Helfand."

Read Full Bio
Patient Reviews
Our Priority is Comfort & Care
"I Barely Felt A Thing"

I came in for an ingrown toe nail that was bothering me really bad, I asked the girl if there was any way they could squeeze me in and she did just that! She was super sweet and helpful!

Kaitlyn P.

"I Have Not Been Disappointed!"

The doctors at Bux-Mont Podiatry have been fantastic!! I've had the opportunity to work with Dr. Rajcyz and Dr. Shapiro and I have not been disappointed! In addition, the office staff is tremendously kind, generous, and helpful!

Dora

"The Most Efficient & Painless Removal Process"

I've been prone to ingrown toenails, I've gone through multiple podiatrists and painful expensive procedures, but Dr. Shapiro has the most efficient and painless removal process. I haven't had an ingrown toenail since 2016.

Christina

"Compassionate & Friendly"

The staff and physicians at Buxmont Foot & Ankle are amazing. The staff are compassionate, friendly, and went out of their way to keep me informed every step of the procedure. The doctor also made the treatment process simple.

Sarah

"Extremely Helpful!"

Dr. Shapiro treated me with minimal pain and the warts were gone in a couple of weeks! I never had to come back for more than 3 treatments! Everyone in the office is extremely helpful, friendly, and experienced!

Alivia

"Incredible Improvements"

I had laser treatment performed by Dr. Gorman a few weeks ago and am already seeing incredible improvements. The staff was friendly and Dr. Gorman was friendly and pleasant.

Basil

"My Problem No Longer Exists!"

It seemed as though my ankles were collapsing when I was on the treadmill. After explaining this to Dr. Shapiro, he suggested that I try custom orthotics. WOW!! My problem no longer exists! Dr. Shapiro and his staff are a warm, caring, professional group o

Carol

"My problem no longer exists!"

Carol B.