 Southeastern Pennsylvania Treatment for Metatarsalgia
Joint & Ball of Foot Pain Relief in Newtown, Warminster & Surrounding Areas
Are you experiencing pain or a stabbing sensation in the joints or balls of your feet when you walk or stand for prolonged periods? If yes, you may have metatarsalgia or swelling in the areas of the balls of your feet. Pre-existing conditions may cause you to put more pressure on the balls of your foot which only complicates the situation. After our experts do a complete assessment of your case with x-rays, we will discuss the possible treatment options including non-surgical treatments such as injections, orthotics, and shoe modifications, and laser treatments.
Call (215) 392-4009 or contact us online to schedule an appointment with one of our board-certified podiatrists today.
Symptoms of Metatarsalgia
Warning signs of metatarsalgia can be more damaging to patients who are athletes and already put more strain on their heels. Symptoms may develop instantly due to high-interval training but most issues take some time to develop. That's why it is important to be aware of any warning signs if need be.
Common symptoms of metatarsalgia include:
Sharp burning pain in the ball of your foot
Intensifying pain when running
Radiating pain from the balls of the feet into the toes
Numbness or tingling in the toes
A feeling in your feet as if you are walking with a pebble in your shoe
Treatment Options for Metatarsalgia
Symptoms of metatarsalgia can greatly affect your overall quality of life and disrupt normal day-to-day activities. In most cases, metatarsalgia can be treated non-surgically. An experienced podiatrist may prescribe specially-designed orthotics or shock-absorbing insoles and arch supports to prevent and minimize future problems with metatarsalgia.
Call (215) 392-4009 or contact us online to schedule your treatment today.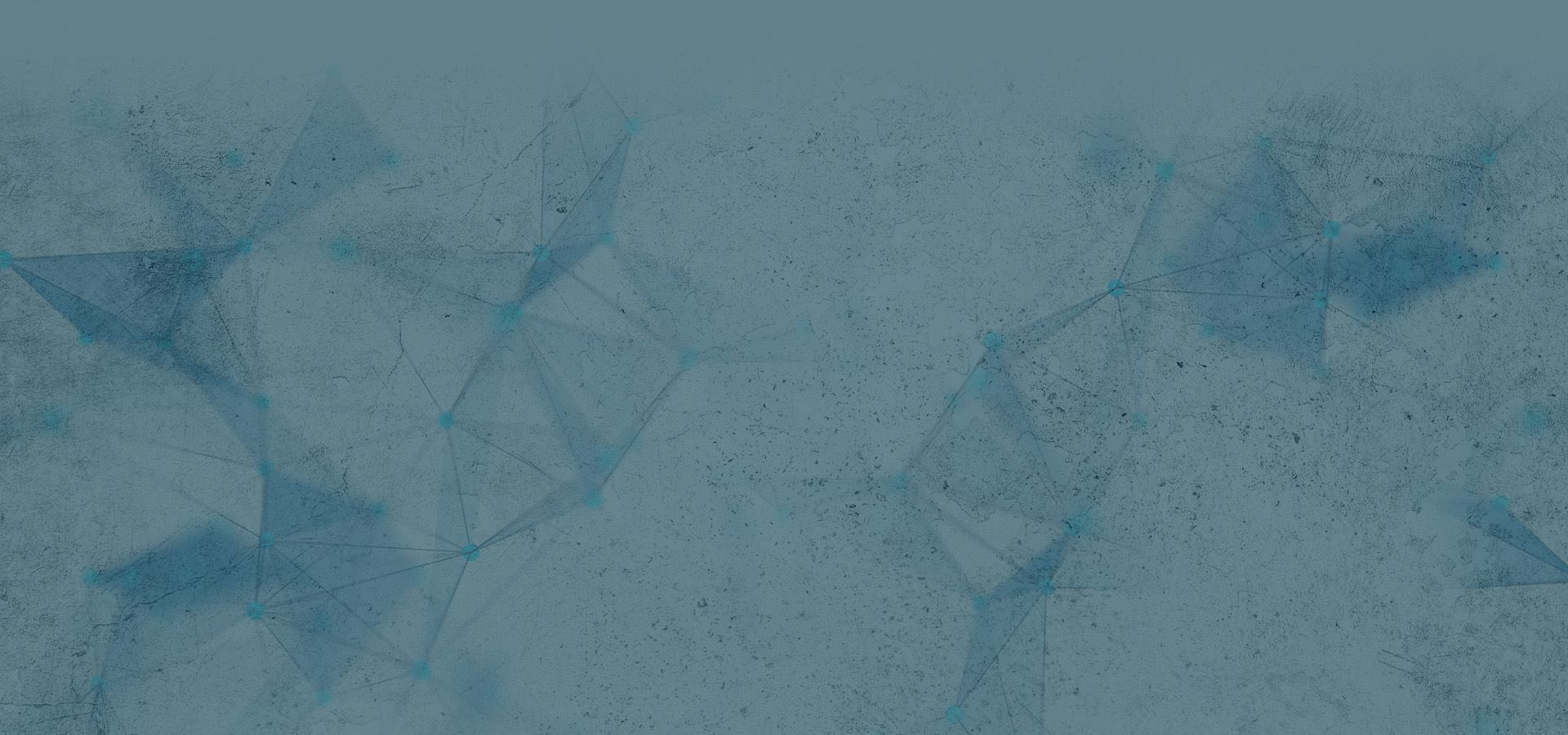 Schedule an Appointment With Our Podiatry Specialists Today! We Are Ready to Help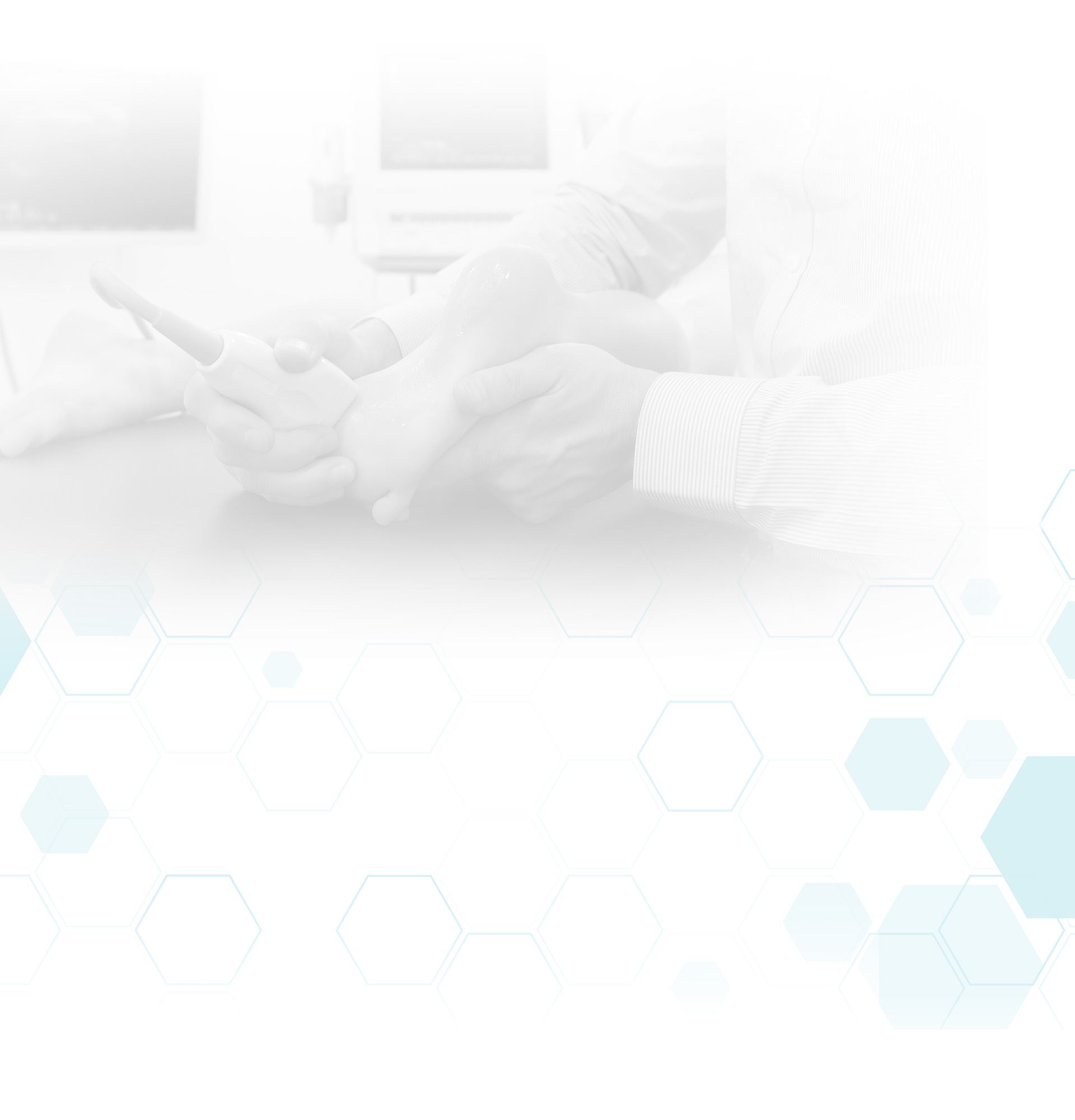 Patient Reviews
Our Priority is Comfort & Care
"I Barely Felt A Thing"

I came in for an ingrown toe nail that was bothering me really bad, I asked the girl if there was any way they could squeeze me in and she did just that! She was super sweet and helpful!

Kaitlyn P.

"I Have Not Been Disappointed!"

The doctors at Bux-Mont Podiatry have been fantastic!! I've had the opportunity to work with Dr. Rajcyz and Dr. Shapiro and I have not been disappointed! In addition, the office staff is tremendously kind, generous, and helpful!

Dora

"The Most Efficient & Painless Removal Process"

I've been prone to ingrown toenails, I've gone through multiple podiatrists and painful expensive procedures, but Dr. Shapiro has the most efficient and painless removal process. I haven't had an ingrown toenail since 2016.

Christina

"Compassionate & Friendly"

The staff and physicians at Buxmont Foot & Ankle are amazing. The staff are compassionate, friendly, and went out of their way to keep me informed every step of the procedure. The doctor also made the treatment process simple.

Sarah

"Extremely Helpful!"

Dr. Shapiro treated me with minimal pain and the warts were gone in a couple of weeks! I never had to come back for more than 3 treatments! Everyone in the office is extremely helpful, friendly, and experienced!

Alivia

"Incredible Improvements"

I had laser treatment performed by Dr. Gorman a few weeks ago and am already seeing incredible improvements. The staff was friendly and Dr. Gorman was friendly and pleasant.

Basil

"My Problem No Longer Exists!"

It seemed as though my ankles were collapsing when I was on the treadmill. After explaining this to Dr. Shapiro, he suggested that I try custom orthotics. WOW!! My problem no longer exists! Dr. Shapiro and his staff are a warm, caring, professional group o

Carol

"My problem no longer exists!"

Carol B.