Laser Foot Treatments in Warminster and Newtown
Non-Invasive Solutions With Lasting Results
Laser surgery is a highly technical procedure involving specifically pinpointed joules of light. These beams are strong enough to remove painful or unsightly growths on your feet. At Bux-Mont Foot & Ankle Care Centers, we use K-lasers, carbon dioxide lasers, and PinPointe laser systems for our treatments. We will choose the laser that works best to achieve your goals.
Our podiatrists are Board Certified in foot surgery and reconstructive rear foot and ankle surgery by the American Board of Foot and Ankle Surgery and the American Board of Podiatric Medicine. You want a steady hand that you can trust operating this powerful equipment. These innovative lasers are a groundbreaking advance in medical science. Because they eliminate the need for incisions, they have given many patients the ability to walk away from their appointment happy, healthy, and able to proceed with normal life.
Who Qualifies for Laser Foot Surgery?
Laser surgery may be a great option if you have:
Warts
Fungus on toenails
Skin abnormalities on the foot
Soft Tissue Injuries (Tendon, ligament)
Neuropathy
Talk with our Southeastern Pennsylvania podiatrist at (215) 392-4009 to see if the laser treatment procedure is right for you.
The Benefits of Laser Foot Surgery
With laser surgery, you won't need to worry about:
Anesthesia (in most cases)
Recovery time
Incisions or stitches
Infection
Hospitalization
Lengthy appointments
Most treatments can be completed in 10 minutes or less. We do all of our laser surgeries in office. Simply drive to our Warminster or Newtown locations and experience quick and easy relief!
Resources:
Southeastern Pennsylvania Laser Therapy
In addition to laser surgery, we offer advanced laser therapy. For this treatment, we use specific lasers to target an injured area on the foot or ankle. The joules of light prompt natural healing in the body while alleviating pain and reducing inflammation. Most patients see improvement in just one treatment. Laser therapy also can also improve your range of motion.
Give us a call at (215) 392-4009 to learn more about laser foot treatments in in Warminster and Newtown.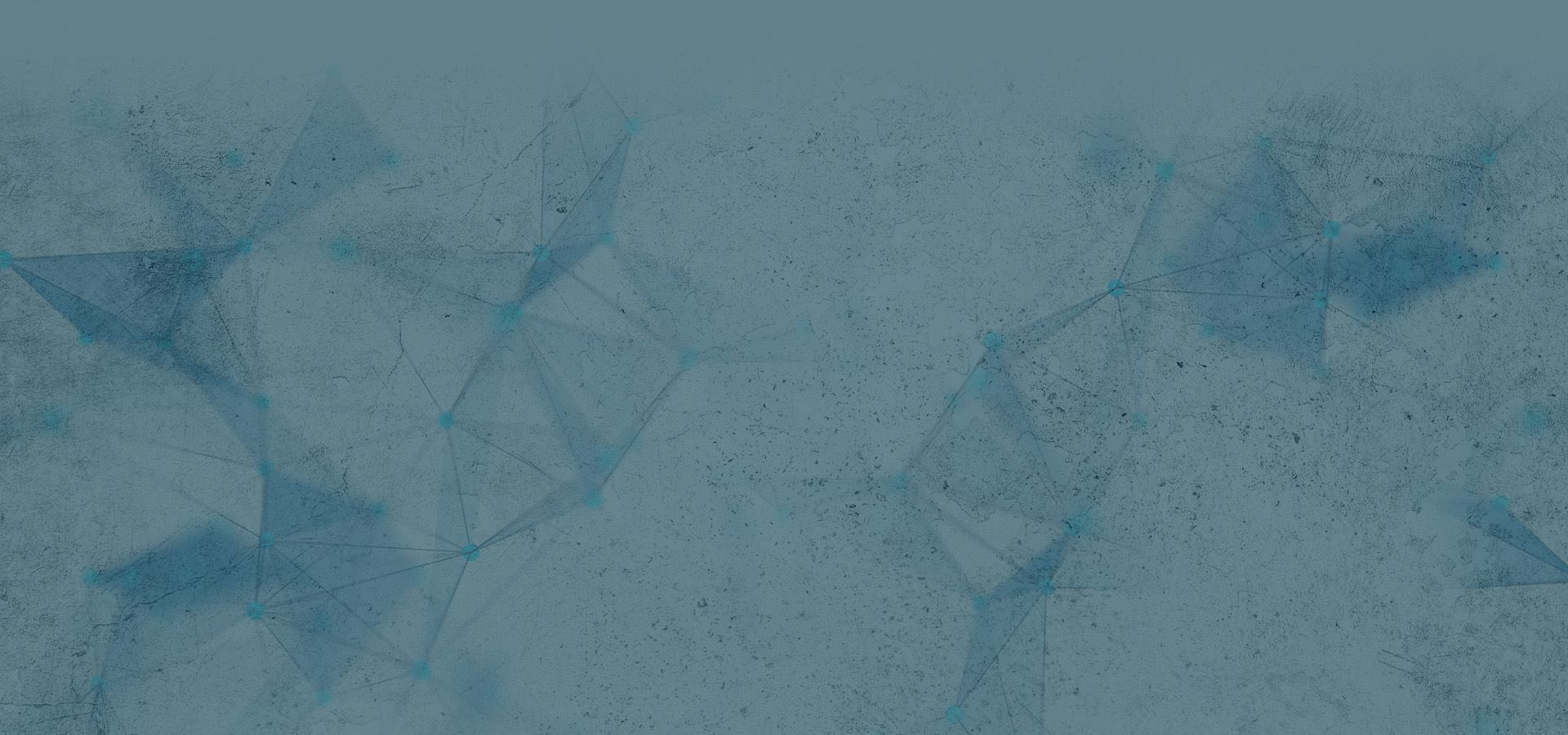 Schedule an Appointment With Our Podiatry Specialists Today! We Are Ready to Help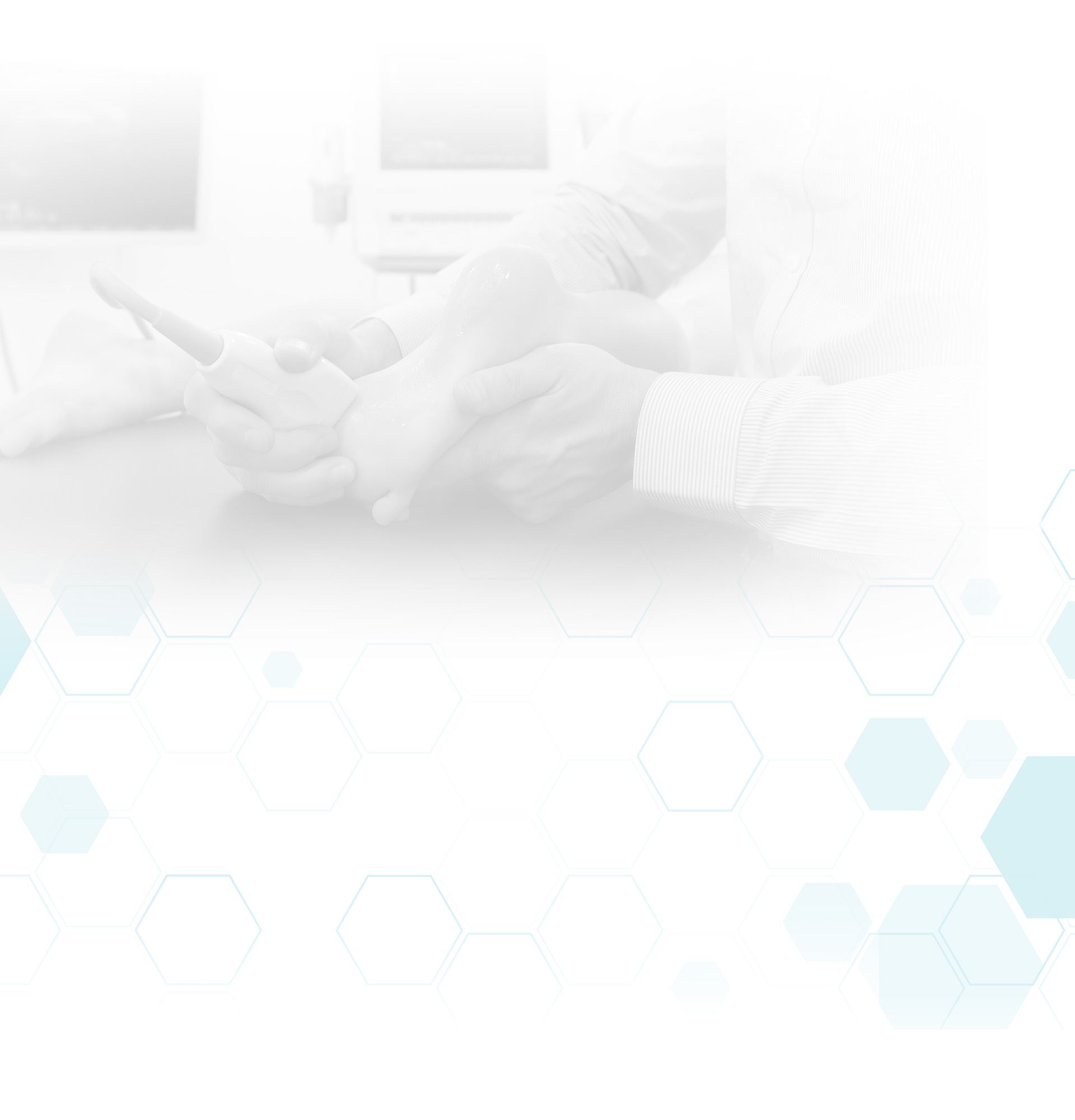 Patient Reviews
Our Priority is Comfort & Care
"I Barely Felt A Thing"

I came in for an ingrown toe nail that was bothering me really bad, I asked the girl if there was any way they could squeeze me in and she did just that! She was super sweet and helpful!

Kaitlyn P.

"I Have Not Been Disappointed!"

The doctors at Bux-Mont Podiatry have been fantastic!! I've had the opportunity to work with Dr. Rajcyz and Dr. Shapiro and I have not been disappointed! In addition, the office staff is tremendously kind, generous, and helpful!

Dora

"The Most Efficient & Painless Removal Process"

I've been prone to ingrown toenails, I've gone through multiple podiatrists and painful expensive procedures, but Dr. Shapiro has the most efficient and painless removal process. I haven't had an ingrown toenail since 2016.

Christina

"Compassionate & Friendly"

The staff and physicians at Buxmont Foot & Ankle are amazing. The staff are compassionate, friendly, and went out of their way to keep me informed every step of the procedure. The doctor also made the treatment process simple.

Sarah

"Extremely Helpful!"

Dr. Shapiro treated me with minimal pain and the warts were gone in a couple of weeks! I never had to come back for more than 3 treatments! Everyone in the office is extremely helpful, friendly, and experienced!

Alivia

"Incredible Improvements"

I had laser treatment performed by Dr. Gorman a few weeks ago and am already seeing incredible improvements. The staff was friendly and Dr. Gorman was friendly and pleasant.

Basil

"My Problem No Longer Exists!"

It seemed as though my ankles were collapsing when I was on the treadmill. After explaining this to Dr. Shapiro, he suggested that I try custom orthotics. WOW!! My problem no longer exists! Dr. Shapiro and his staff are a warm, caring, professional group o

Carol

"My problem no longer exists!"

Carol B.