Advanced Wound Care in Southeastern Pennsylvania
Podiatry Specialists in Newtown & Warminster
A wound caused by trauma or injury, diabetes, or a pre-existing condition can be harmful and may cause further complications within your health leading to severe foot conditions. Our experts use state-of-the-art techniques and technologies to provide patients with advanced wound care treatment. This includes the treatment of hard-to-heal diabetic foot ulcers, severe open wounds, and other infections. Our advanced therapies restore mobility and improve the overall quality of life.
For more information about our wound care services, contact us online or by phone at (215) 392-4009 today.
Do I Need Advanced Wound Care Treatment?
While many Americans suffer from diabetes, it is important to be aware of warning signs for health-harming foot wounds. Foot ulcers develop in about 15 percent of the 25 million Americans who have diabetes. If you have a diabetic ulcer, a venous ulcer, or a pressure ulcer that's not improving, you may be a candidate for advanced therapies.
These ulcers can lead to serious complications such as:
What Does Treatment Involve?
To treat your wound, we may choose to use an amniotic tissue graft product to help you heal. This graft may be in the form of a thin sheet of tissue. It may also be an injectable liquid that contains special cells and substances that aid in tissue repair and help your body rebuild itself.
Another approach to foot care is the use of skin grafts, which contain living human skin cells to accelerate and promote healing. The process of involves taking the healthy human cells from another area of the body and placing it over the ulcer. Our podiatrists will determine which area of the skin will be removed and will carefully stitch to hold the skin grats in place.
Advanced Therapies for Foot Wounds
Some wounds in the foot can lead to serious problems in your overall health and skin grafts may be necessary to heal properly. At Bux-Mont Foot & Ankle Care Centers, our experts have performed numerous treatments to help patients in recovering quickly and getting back to normal as soon as possible.
Call (215) 392-4009 to speak with our compassionate Southeastern Pennsylvania podiatry team about our advanced medical treatment.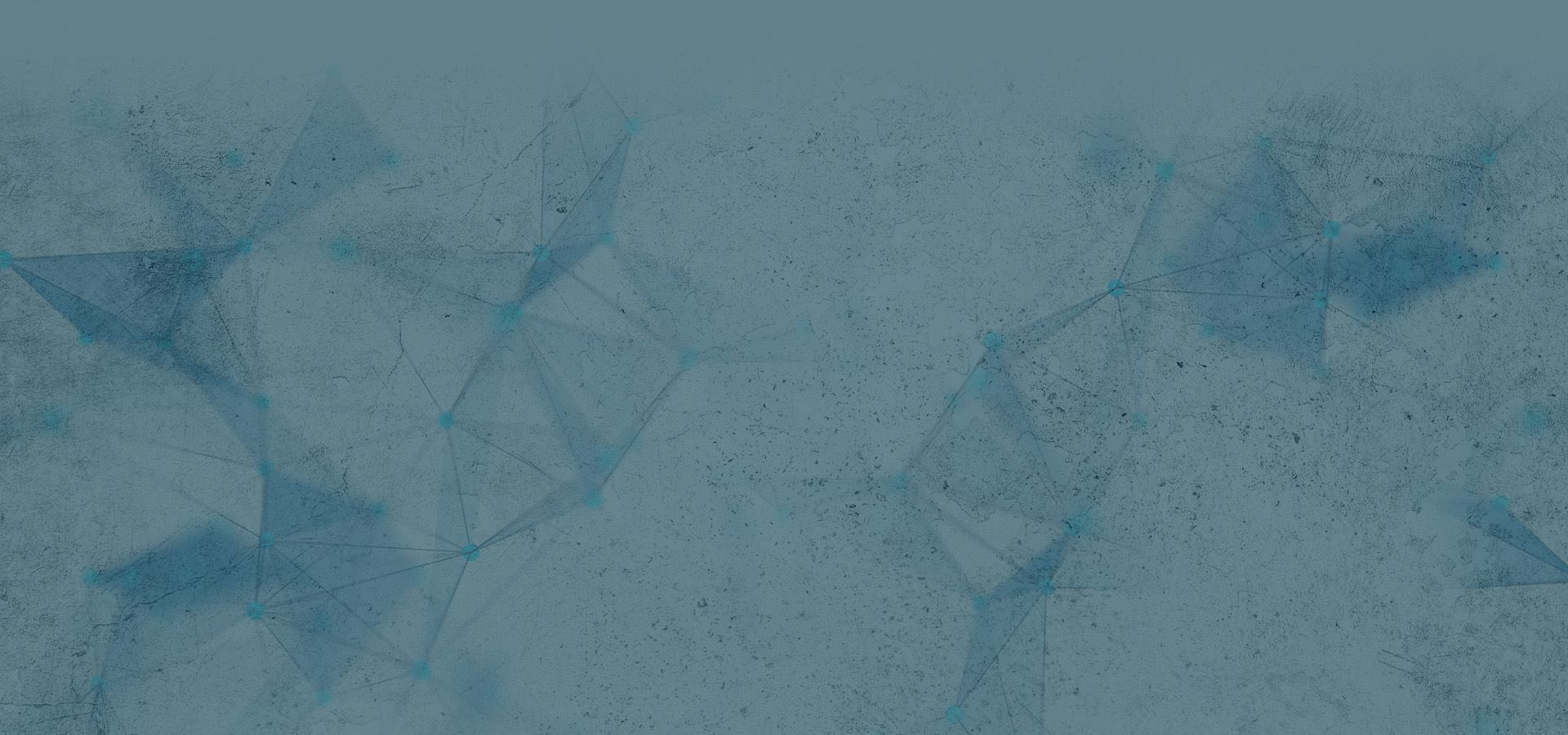 Schedule an Appointment With Our Podiatry Specialists Today! We Are Ready to Help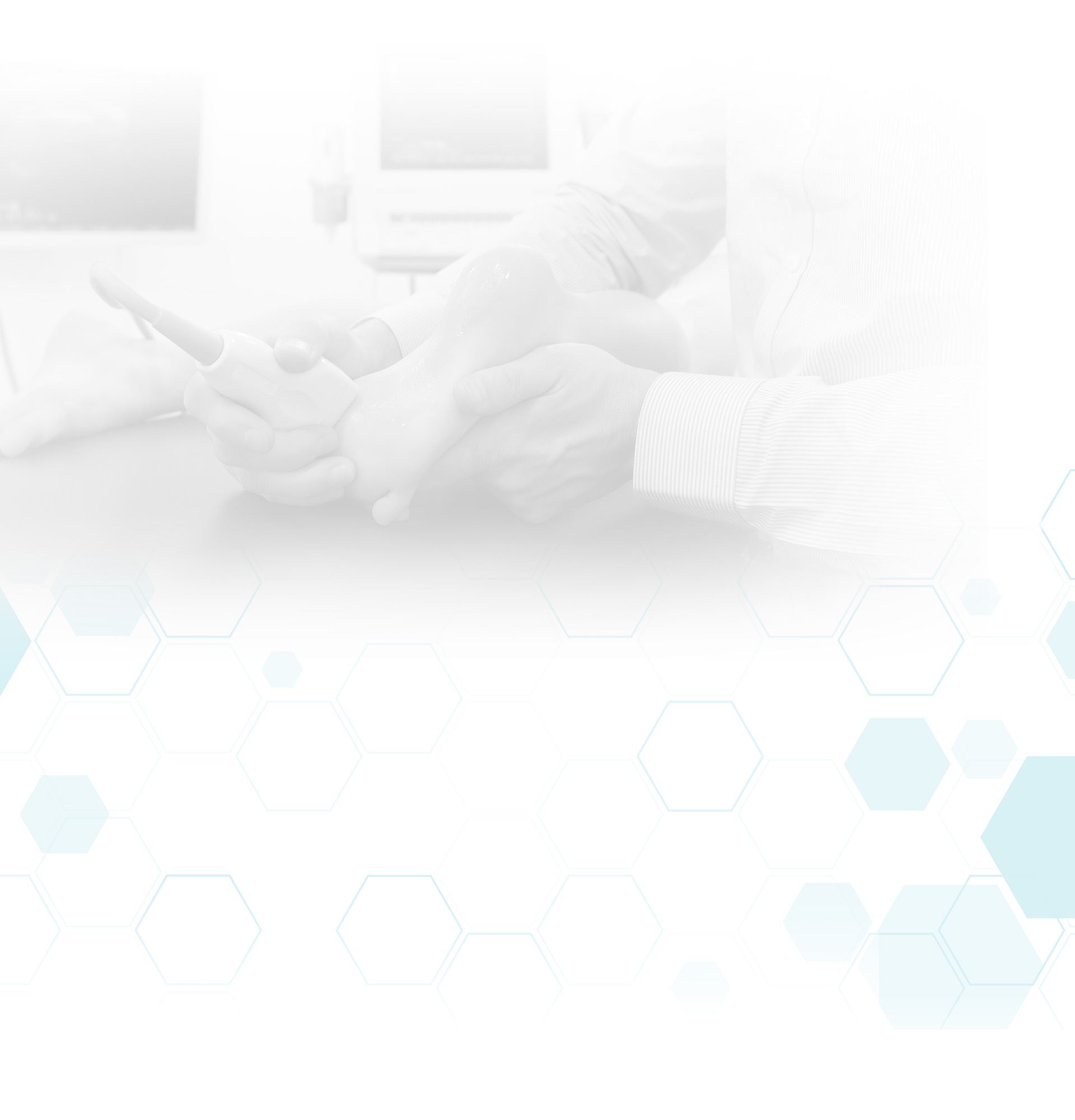 Patient Reviews
Our Priority is Comfort & Care
"I Barely Felt A Thing"

I came in for an ingrown toe nail that was bothering me really bad, I asked the girl if there was any way they could squeeze me in and she did just that! She was super sweet and helpful!

Kaitlyn P.

"I Have Not Been Disappointed!"

The doctors at Bux-Mont Podiatry have been fantastic!! I've had the opportunity to work with Dr. Rajcyz and Dr. Shapiro and I have not been disappointed! In addition, the office staff is tremendously kind, generous, and helpful!

Dora

"The Most Efficient & Painless Removal Process"

I've been prone to ingrown toenails, I've gone through multiple podiatrists and painful expensive procedures, but Dr. Shapiro has the most efficient and painless removal process. I haven't had an ingrown toenail since 2016.

Christina

"Compassionate & Friendly"

The staff and physicians at Buxmont Foot & Ankle are amazing. The staff are compassionate, friendly, and went out of their way to keep me informed every step of the procedure. The doctor also made the treatment process simple.

Sarah

"Extremely Helpful!"

Dr. Shapiro treated me with minimal pain and the warts were gone in a couple of weeks! I never had to come back for more than 3 treatments! Everyone in the office is extremely helpful, friendly, and experienced!

Alivia

"Incredible Improvements"

I had laser treatment performed by Dr. Gorman a few weeks ago and am already seeing incredible improvements. The staff was friendly and Dr. Gorman was friendly and pleasant.

Basil

"My Problem No Longer Exists!"

It seemed as though my ankles were collapsing when I was on the treadmill. After explaining this to Dr. Shapiro, he suggested that I try custom orthotics. WOW!! My problem no longer exists! Dr. Shapiro and his staff are a warm, caring, professional group o

Carol

"My problem no longer exists!"

Carol B.