Bunion Surgery in Warminster & Newtown
Bunions Specialists in Southeastern Pennsylvania
At Bux-Mont Foot & Ankle Care Center, our highly experienced team can perform a bunionectomy, or a surgical bunion treatment for patients in Southeastern Pennsylvania and the surrounding areas. Depending on your specific case, the type of surgery will depend on the severity of the deformity and structural changes caused by the bunion. Bunions can be painful due to chronic irritation from shoe gear and may also cause pain from a misalignment of the big toe joint.
To schedule an appointment, contact our team online or at (215) 392-4009 today.
What Are Bunions?
Bunions are progressive joint deformities that form abnormal bony protrusions generally on the base of your big toe. The root cause of the issue lies in an unstable joint within the metatarsal bone foundation. When a shift of weight or the unbalancing of the big toe forces the bone to lean out of alignment, creating the signature bunion eyesore of a bump protruding out the side of the toe.
Poor alignment from bunions can also cause premature wearing of the joint lining or cartilage, the big toe pointing toward the second toe, creating a hammertoe.
Do I Need Bunion Surgery?
When conservative treatments are not effective, we will recommend a bunion surgery ("bunionectomy"). Although a bunion may not require any surgical or medical treatment, it may be necessary to visit a podiatrist if you are experiencing pain in your big toe area that will not go away.
Other symptoms of a severe bunion that may require surgical treatment include the following:
Decline in mobility of your big toe or entire foot
Shoes that won't fit
Issues in other toes
What Does Bunion Surgery Involve?
A range of medications, application of ice packs, shoe inserts or padding may all relieve the discomfort of a bunion for early treatment. Surgery or advanced treatment may be required if your bunion is more than mildly deformed. The type of surgical procedures chosen to correct bunions will ultimately depend on your case. General guidelines of types of bunion surgery are:
Mild
Moderate
Severe
Arthritic Bunion
Big Toe Joint
Post-surgery Care
After the surgery, we will bandage your foot and ask you to wear a postoperative shoe for three to four weeks. The amount of activity the patient can do will depend on the type of surgery he or she has undergone.
In case of a moderate to severe bunion where the bone is cut, it may be held in place with the help of an internal screw, pin, or absorbable rod. In these cases, our podiatrist may recommend the use of a slipper or leg cast for four to six weeks.
Call our board-certified podiatrists at (215) 392-4009 to set up your appointment today. Contact us today to learn more about bunion surgery in Warminster & Newtown.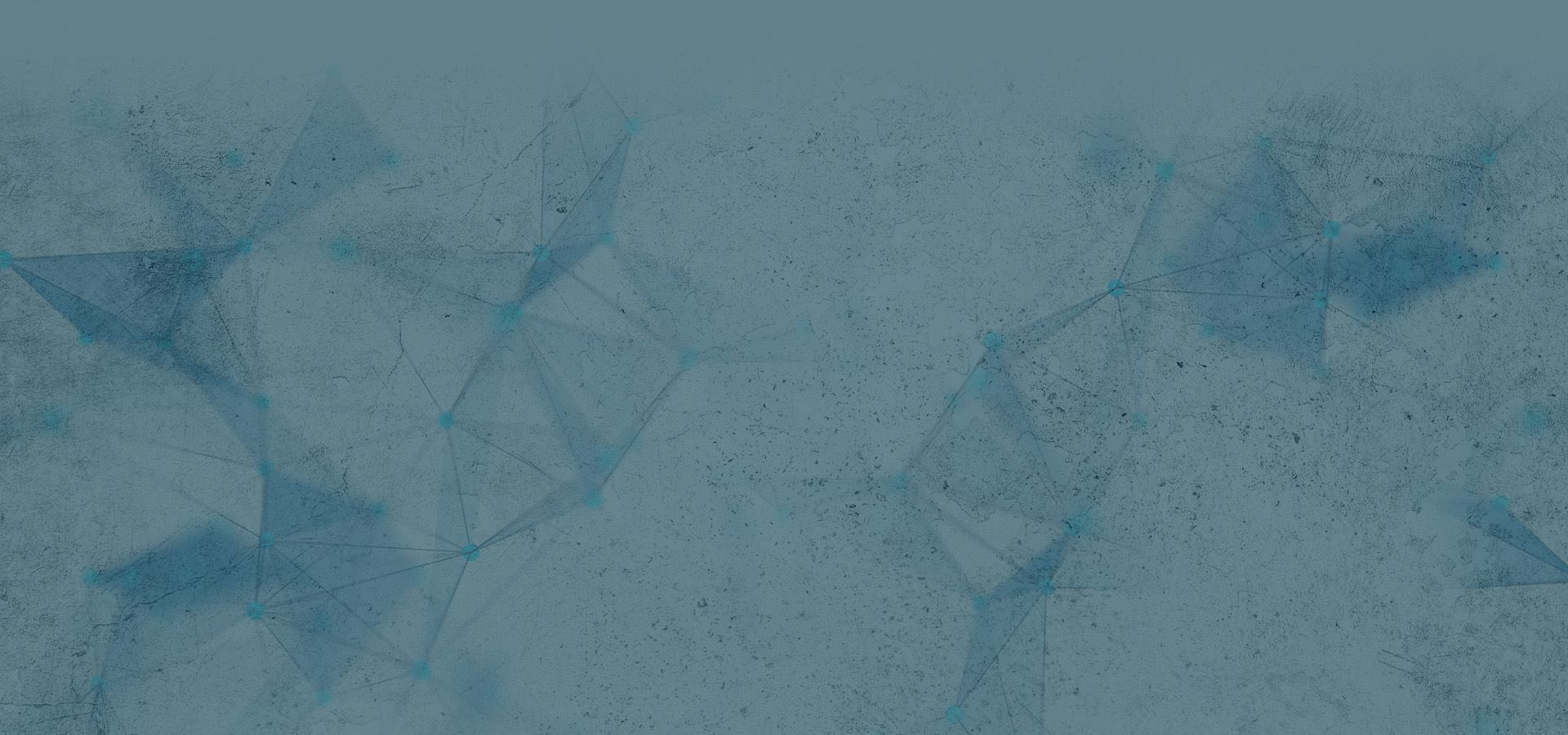 Schedule an Appointment With Our Podiatry Specialists Today! We Are Ready to Help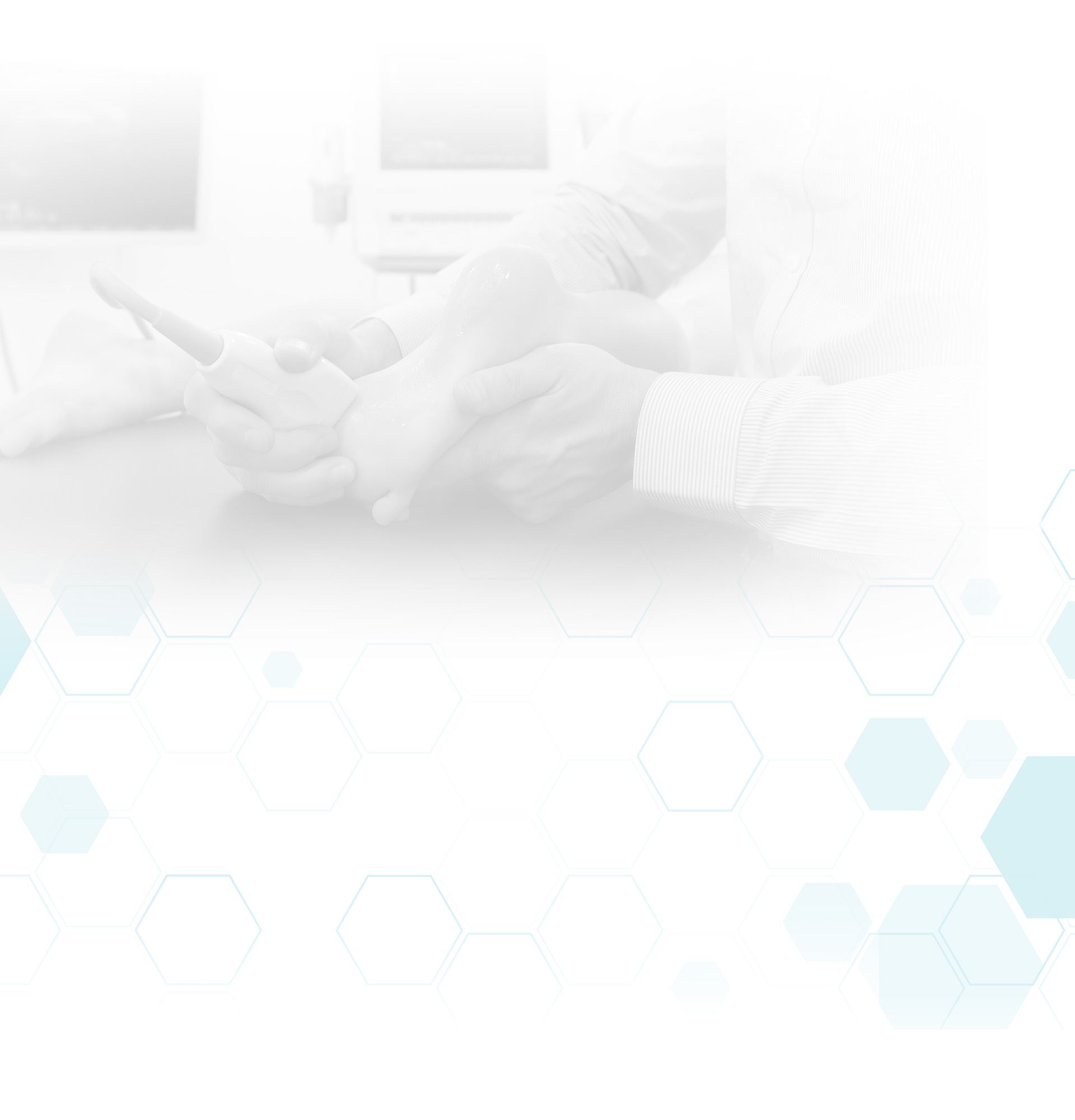 Patient Reviews
Our Priority is Comfort & Care
"I Barely Felt A Thing"

I came in for an ingrown toe nail that was bothering me really bad, I asked the girl if there was any way they could squeeze me in and she did just that! She was super sweet and helpful!

Kaitlyn P.

"I Have Not Been Disappointed!"

The doctors at Bux-Mont Podiatry have been fantastic!! I've had the opportunity to work with Dr. Rajcyz and Dr. Shapiro and I have not been disappointed! In addition, the office staff is tremendously kind, generous, and helpful!

Dora

"The Most Efficient & Painless Removal Process"

I've been prone to ingrown toenails, I've gone through multiple podiatrists and painful expensive procedures, but Dr. Shapiro has the most efficient and painless removal process. I haven't had an ingrown toenail since 2016.

Christina

"Compassionate & Friendly"

The staff and physicians at Buxmont Foot & Ankle are amazing. The staff are compassionate, friendly, and went out of their way to keep me informed every step of the procedure. The doctor also made the treatment process simple.

Sarah

"Extremely Helpful!"

Dr. Shapiro treated me with minimal pain and the warts were gone in a couple of weeks! I never had to come back for more than 3 treatments! Everyone in the office is extremely helpful, friendly, and experienced!

Alivia

"Incredible Improvements"

I had laser treatment performed by Dr. Gorman a few weeks ago and am already seeing incredible improvements. The staff was friendly and Dr. Gorman was friendly and pleasant.

Basil

"My Problem No Longer Exists!"

It seemed as though my ankles were collapsing when I was on the treadmill. After explaining this to Dr. Shapiro, he suggested that I try custom orthotics. WOW!! My problem no longer exists! Dr. Shapiro and his staff are a warm, caring, professional group o

Carol

"My problem no longer exists!"

Carol B.