 Southeastern Pennsylvania Prolotherapy
Board Certified Podiatrists in Warminster & Newtown
If you suffer from painful joints or ligaments in your foot or ankle, consider prolotherapy. Our extensively trained and experienced doctors can use this medically advanced method to ease your pain and promote natural healing in the body.
We are Board Certified by the American Board of Foot and Ankle Surgery and the American Board of Podiatric Medicine in foot surgery and reconstructive ankle and rearfoot surgery. In addition, our doctor has a certification from the American Board of Podiatric Surgery in the division of ambulatory foot surgery for cardiatric medicine.
Call our highly-qualified Southeastern Pennsylvania podiatrist today at (215) 392-4009.
What Is Prolotherapy?
Prolotherapy is the process of injecting dextrose into the body to cause inflammation and encourage natural healing in an injured area. Sometimes, the body will not repair injuries in the joints and ligaments and needs a medicinal boost. When tissues are stimulated, they will start to heal, reducing pain and improving stability. This creates new cartilage and collagen which restores joints and the supporting soft tissues. Most patients will need regular injections over the course of several months.
What Ailments Are Treated by Prolotherapy?
Prolotherapy is frequently used on patients that have:
Tendonitis
Bursitis
Plantar fasciitis
Osteoarthritis
Prolotherapy vs. Corticosteriods
The common alternative to prolotherapy is injections of corticosteriods. However, corticosteriod injections only suppress inflammation in the joints and ligaments. While they may provide temporary relief, chances are that your symptoms will return. Corticosteriods also come with dangerous side effects such as the malfunction of the adrenal glands, osteoporosis, stomach ulcers, diabetes, weight gain, and high blood pressure. Prolotherapy is quick, easy, and simple. We recommend you talk to our doctors if you have any further questions regarding treatment.
Call Bux-Mont Foot & Ankle Care Centers today at (215) 392-4009 to experience pain relief with prolotherapy in Southeastern Pennsylvania.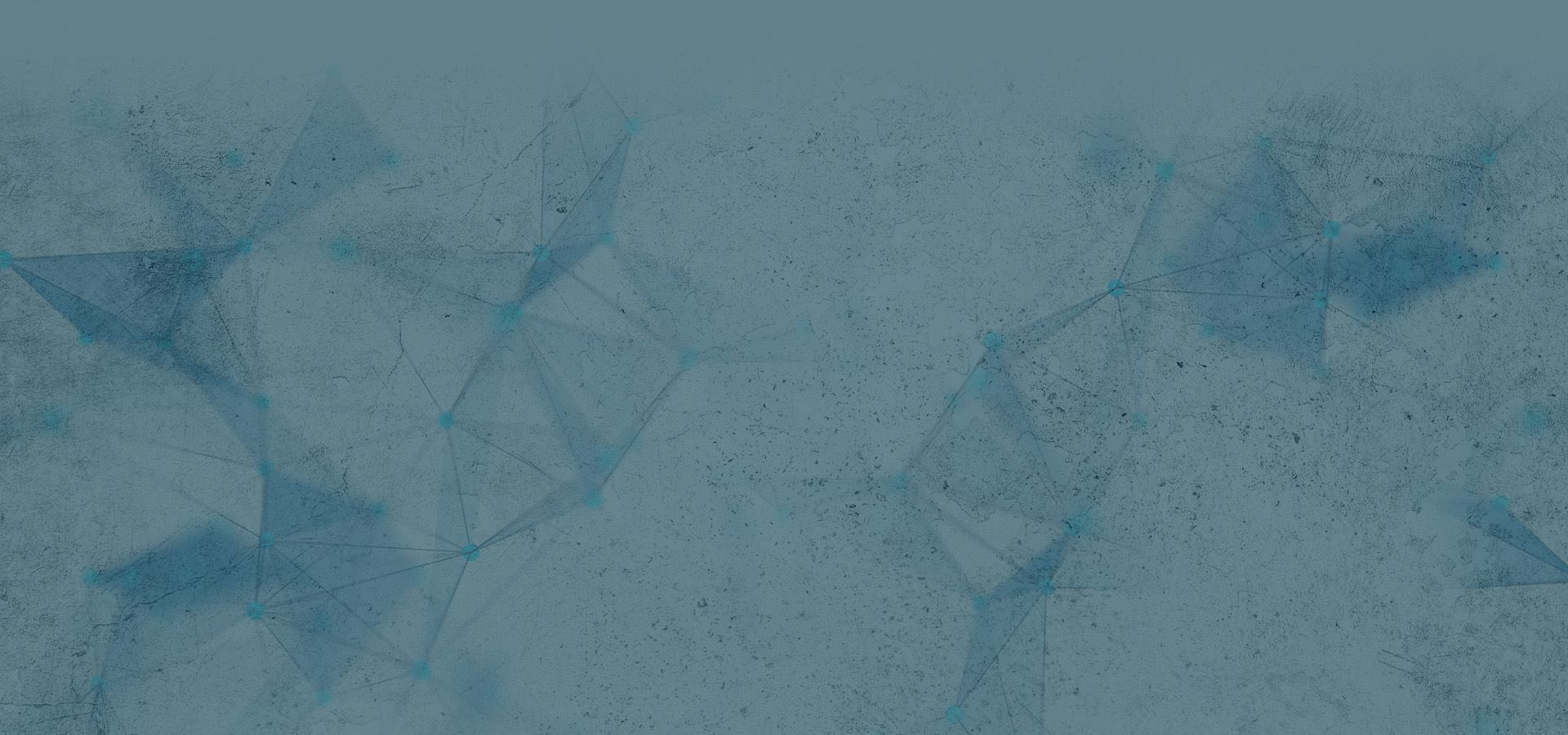 Schedule an Appointment With Our Podiatry Specialists Today! We Are Ready to Help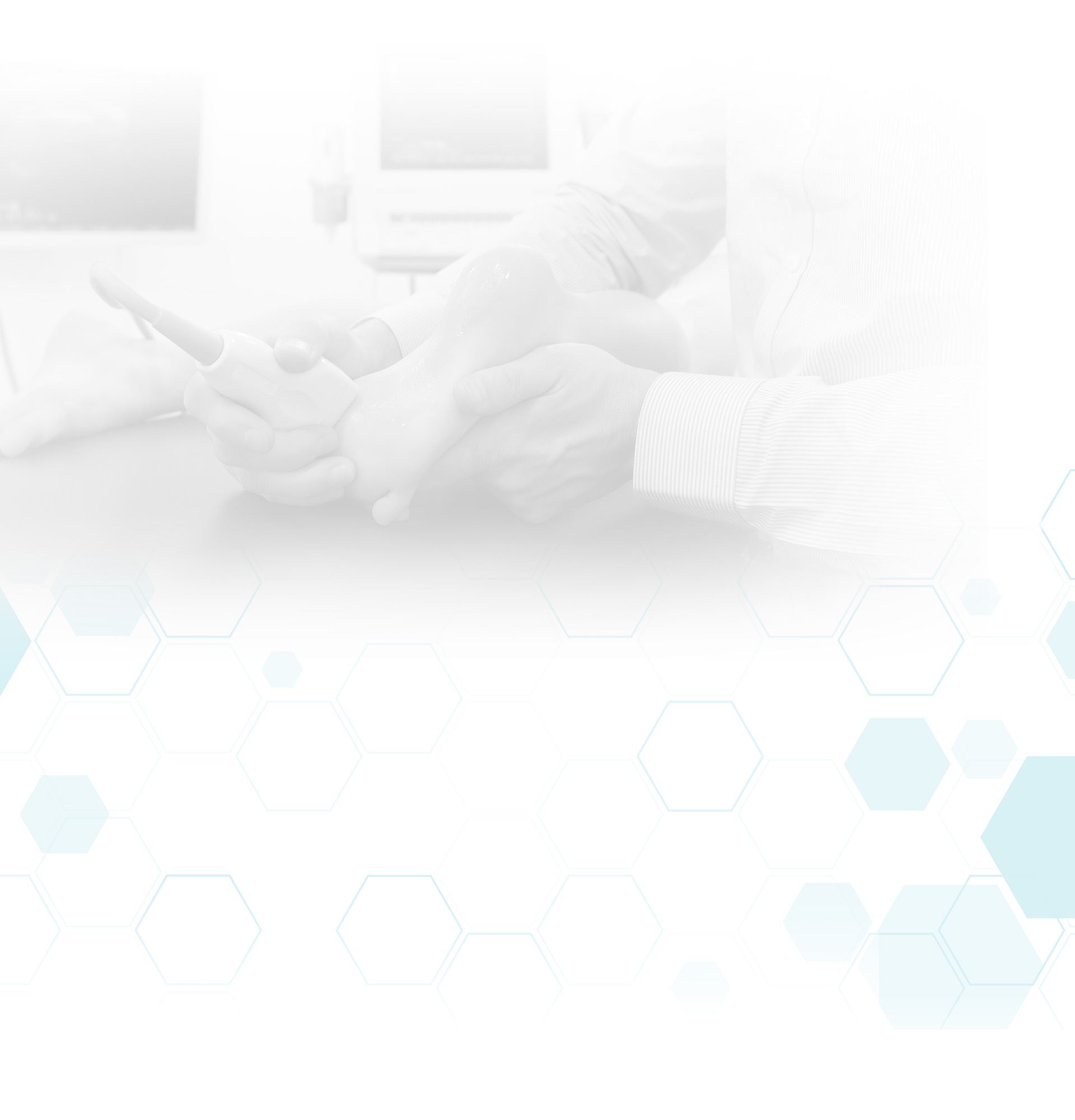 Patient Reviews
Our Priority is Comfort & Care
"I Barely Felt A Thing"

I came in for an ingrown toe nail that was bothering me really bad, I asked the girl if there was any way they could squeeze me in and she did just that! She was super sweet and helpful!

Kaitlyn P.

"I Have Not Been Disappointed!"

The doctors at Bux-Mont Podiatry have been fantastic!! I've had the opportunity to work with Dr. Rajcyz and Dr. Shapiro and I have not been disappointed! In addition, the office staff is tremendously kind, generous, and helpful!

Dora

"The Most Efficient & Painless Removal Process"

I've been prone to ingrown toenails, I've gone through multiple podiatrists and painful expensive procedures, but Dr. Shapiro has the most efficient and painless removal process. I haven't had an ingrown toenail since 2016.

Christina

"Compassionate & Friendly"

The staff and physicians at Buxmont Foot & Ankle are amazing. The staff are compassionate, friendly, and went out of their way to keep me informed every step of the procedure. The doctor also made the treatment process simple.

Sarah

"Extremely Helpful!"

Dr. Shapiro treated me with minimal pain and the warts were gone in a couple of weeks! I never had to come back for more than 3 treatments! Everyone in the office is extremely helpful, friendly, and experienced!

Alivia

"Incredible Improvements"

I had laser treatment performed by Dr. Gorman a few weeks ago and am already seeing incredible improvements. The staff was friendly and Dr. Gorman was friendly and pleasant.

Basil

"My Problem No Longer Exists!"

It seemed as though my ankles were collapsing when I was on the treadmill. After explaining this to Dr. Shapiro, he suggested that I try custom orthotics. WOW!! My problem no longer exists! Dr. Shapiro and his staff are a warm, caring, professional group o

Carol

"My problem no longer exists!"

Carol B.