 Podiatric MRI in Southeastern Pennsylvania
Modern Equipment & Technology for Optimal Health Care
If you are suffering from foot or ankle discomfort, an MRI may help us diagnose the problem. MRI stands for magnetic resonance imaging. Unlike X-rays and CT scans, MRIs do not use radiation. Instead, they are engineered to produce 3D images with radio waves and a large magnet. They are excellent at portraying soft tissues, such as the ones in your ankle or foot. This allows us to take an inside look at your injuries or ailments and determine the best course of action.
An MRI typically takes 60 to 90 minutes and we can perform the scan at our office. MRIs are most commonly used to diagnose an ailment, though we do sometimes request additional scans to monitor the progress of our patients during treatment.
If you need a podiatric MRI in Southeastern Pennsylvania, feel free to call our office at (215) 392-4009.
Compassionate Service from Board Certified Podiatrists
Bux-Mont Foot & Ankle Care Centers is focused on providing compassionate care for every patient. We understand that you are unique and your situation requires tailored attention. We will do our best to be thorough when reviewing your scans. Next, we will explore our options and determine the best way to achieve your desired outcome.
While no medical treatment is guaranteed, we strive to relieve our patients of their discomfort. Doctors at our office are board-certified by the American Board of Foot and Ankle Surgery, the American Board of Podiatric Medicine, and the American Board of Podiatric Surgery.
Who Should Get an MRI?
An MRI may be a good choice if you have:
Arthritis
Fractures
Cartilage tears
Tendon injuries
Pulled, stretched, or strained ligaments
Tumors
You may want to avoid an MRI if you have metal in your body such as:
Cochlear implants
Metal eye fragments
Implanted pumps
Aneurysm clips
Artificial heart valves
A pacemaker
Electronic stimulators
Pins or screws
Artificial limbs
In most cases, patients with dental fillings, tubal ligation clips, hip replacements, dental bridges, and knee replacements still qualify for an MRI.
How Should I Prepare?
Make sure to tell your doctor if you have any health problems before your scan. You should also inform your doctor if you are pregnant, have asthma, have any food or medication allergies, or recently had surgery. No metal is allowed in the MRI room. This is because the machine utilizes a very strong magnet. Make sure to remove any jewelry prior to your appointment.
Reach out to Bux-Mont Foot & Ankle Care Centers at (215) 392-4009 to schedule your MRI with our Southeastern Pennsylvania podiatrist. We have two locations: Warminster and Newtown.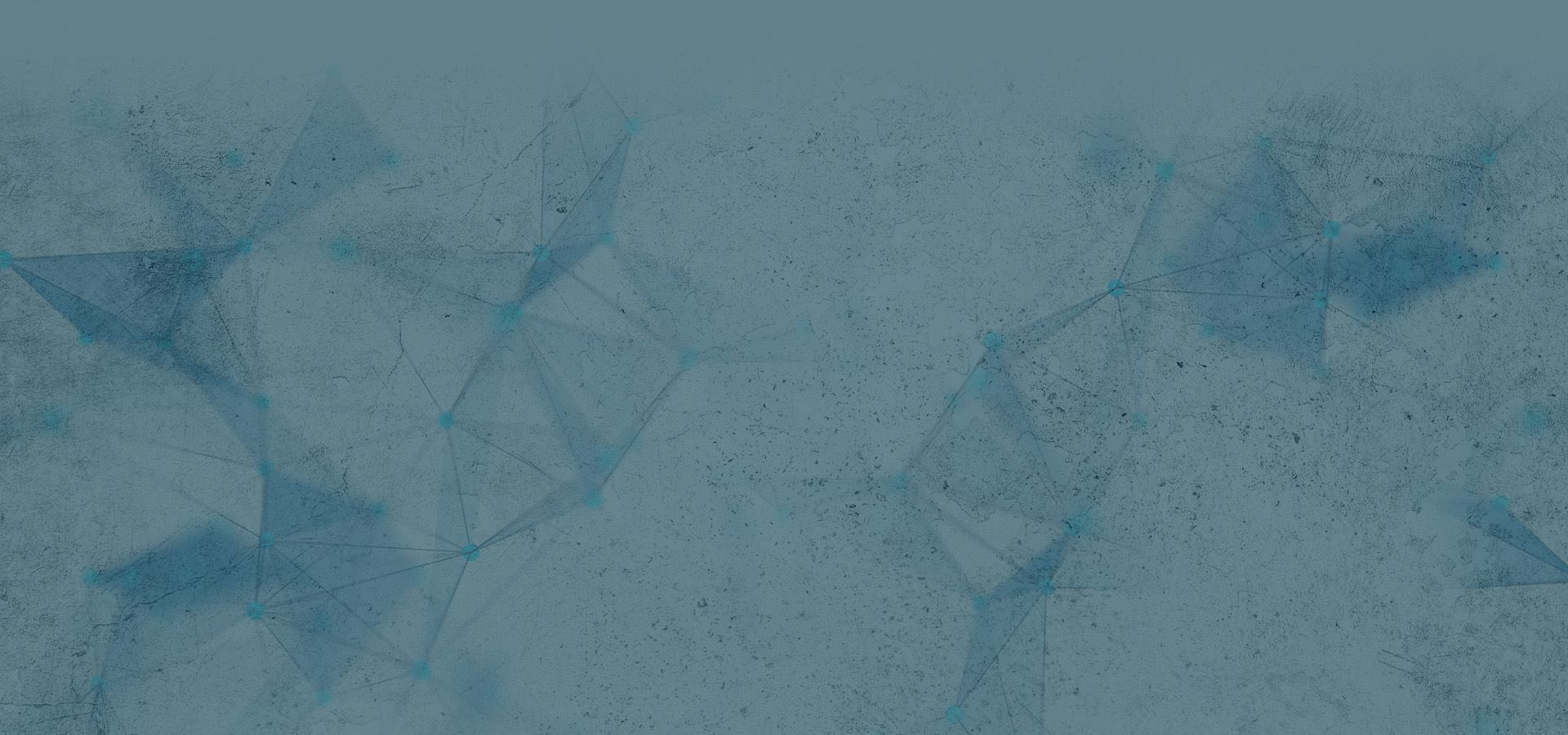 Schedule an Appointment With Our Podiatry Specialists Today! We Are Ready to Help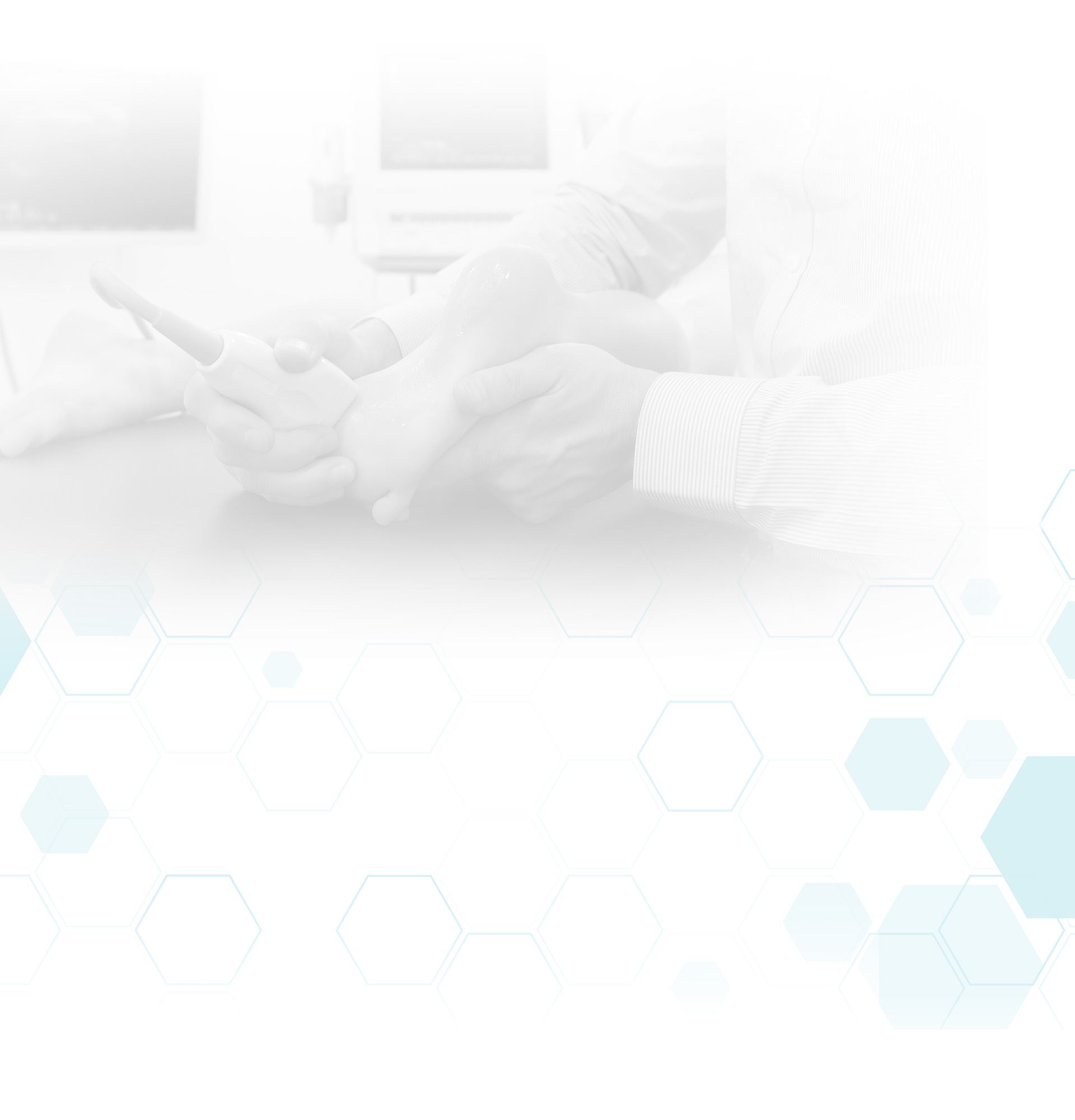 Patient Reviews
Our Priority is Comfort & Care
"I Barely Felt A Thing"

I came in for an ingrown toe nail that was bothering me really bad, I asked the girl if there was any way they could squeeze me in and she did just that! She was super sweet and helpful!

Kaitlyn P.

"I Have Not Been Disappointed!"

The doctors at Bux-Mont Podiatry have been fantastic!! I've had the opportunity to work with Dr. Rajcyz and Dr. Shapiro and I have not been disappointed! In addition, the office staff is tremendously kind, generous, and helpful!

Dora

"The Most Efficient & Painless Removal Process"

I've been prone to ingrown toenails, I've gone through multiple podiatrists and painful expensive procedures, but Dr. Shapiro has the most efficient and painless removal process. I haven't had an ingrown toenail since 2016.

Christina

"Compassionate & Friendly"

The staff and physicians at Buxmont Foot & Ankle are amazing. The staff are compassionate, friendly, and went out of their way to keep me informed every step of the procedure. The doctor also made the treatment process simple.

Sarah

"Extremely Helpful!"

Dr. Shapiro treated me with minimal pain and the warts were gone in a couple of weeks! I never had to come back for more than 3 treatments! Everyone in the office is extremely helpful, friendly, and experienced!

Alivia

"Incredible Improvements"

I had laser treatment performed by Dr. Gorman a few weeks ago and am already seeing incredible improvements. The staff was friendly and Dr. Gorman was friendly and pleasant.

Basil

"My Problem No Longer Exists!"

It seemed as though my ankles were collapsing when I was on the treadmill. After explaining this to Dr. Shapiro, he suggested that I try custom orthotics. WOW!! My problem no longer exists! Dr. Shapiro and his staff are a warm, caring, professional group o

Carol

"My problem no longer exists!"

Carol B.