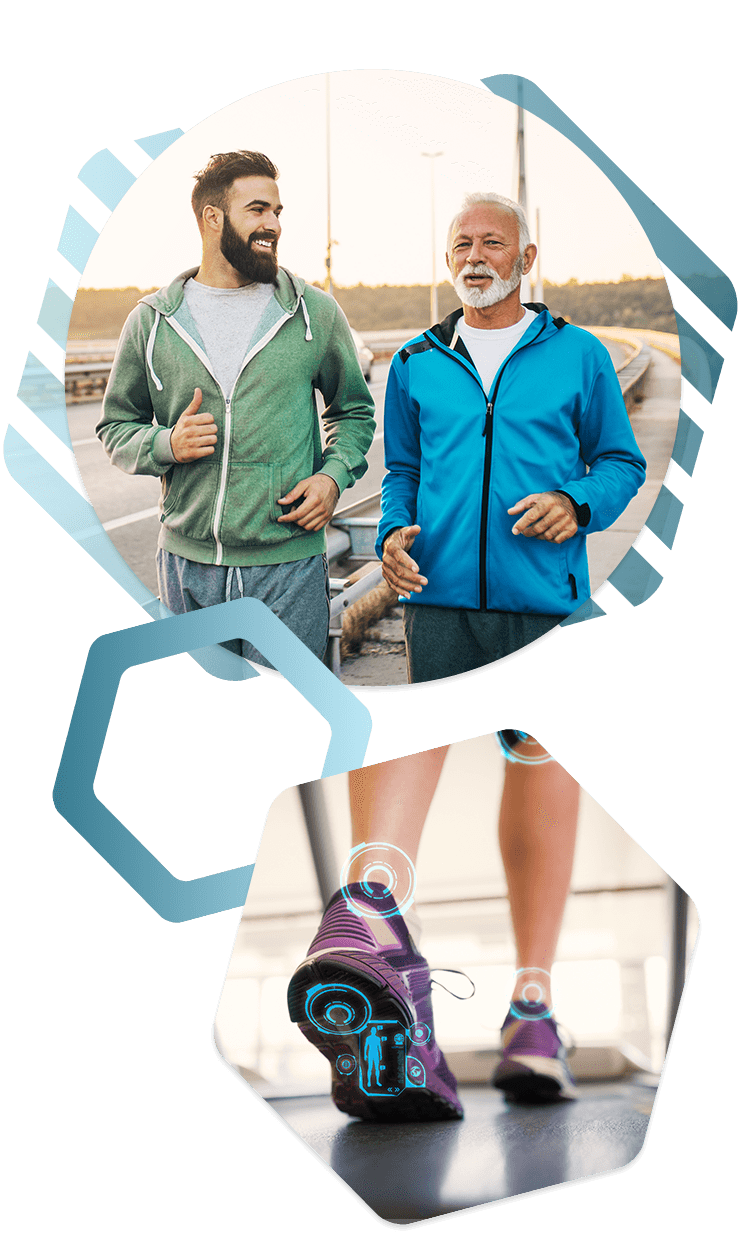 Podiatry in Pennsylvania
Offices in Warminster & Newtown. Call
215.392.4009

Today!

When you are looking for a skilled and trusted doctor to take care of your feet and ankles, turn to our team at Bux-Mont Foot & Ankle Care Centers. Our helpful doctors in Newtown and Warminster can provide you with personalized podiatric care. With a smart, friendly, and professional group of medical professionals, our team at Bux-Mont Foot & Ankle Care Centers is focused on providing you with a high level of care as well as education and treatments for prolonged health. We are here to help you address whatever foot and ankle issue you might be suffering from.

At Bux-Mont Foot & Ankle Care Centers, your feet are in good hands. Call our podiatrists at (215) 392-4009 to schedule an appointment.
Decorated & Certified Podiatrists
Technologically Advanced Podiatric Medicine
Our facilities are equipped with modern medical equipment that is designed ensure your access to outstanding medical services. We are proud to be able to provide our patients with x-ray facilities, laser equipment, equipment for physical therapy, computerize gait analysis, vascular studies equipment, and other valuable medical resources. When you are suffering from foot or ankle pain, it can be debilitating for your way of life and your quality of life. That is why our doctors at Bux-Mont Foot & Ankle Care Centers are focused on taking the time to fully understand how your life has been impacted by your ailment and carefully diagnose the issue and provide quality treatment.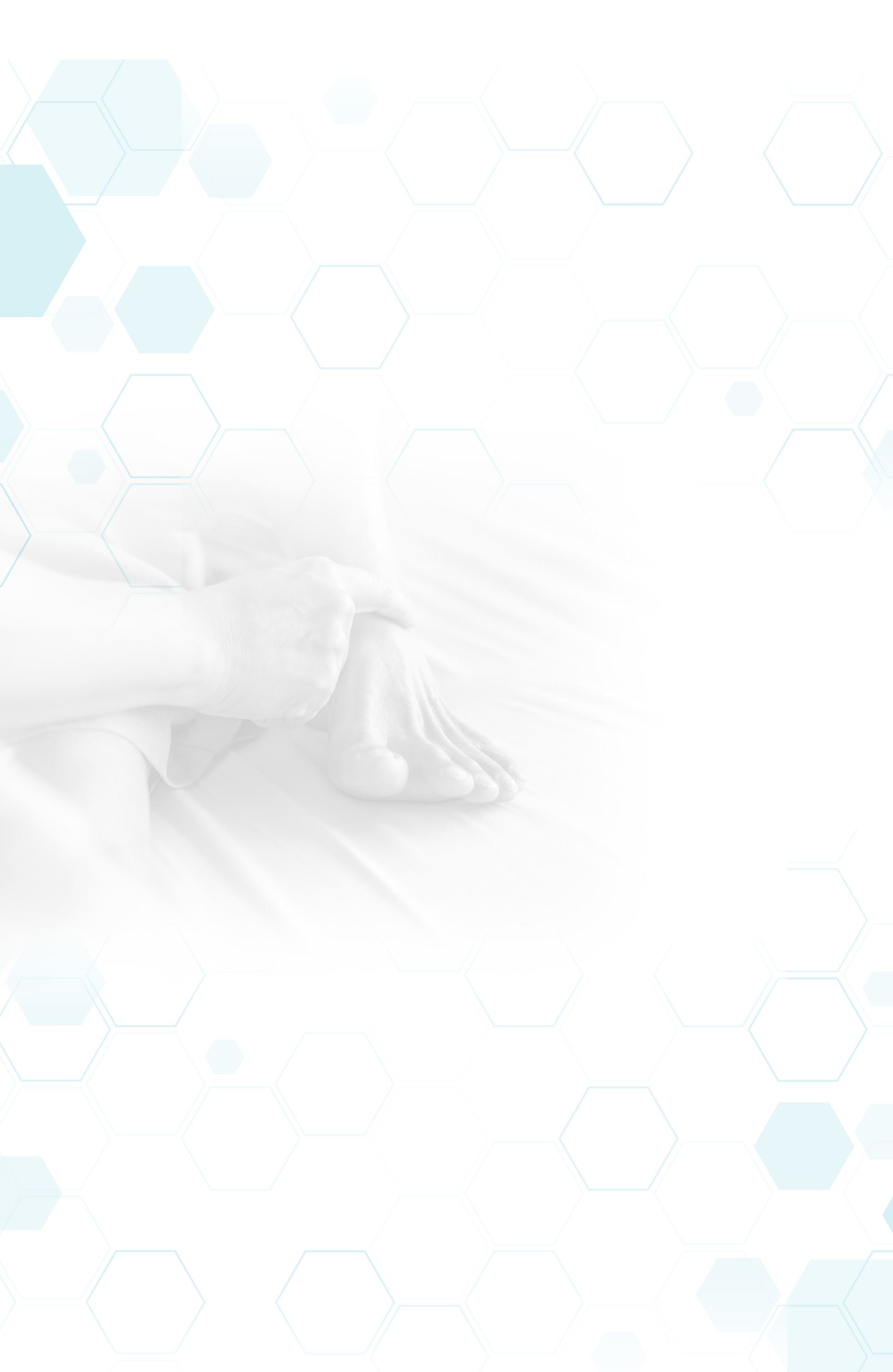 Dr. Howard S Shapiro

"Having completed his doctorate at Temple University, Dr. Shapiro is a skilled and respected medical professional who has been extensively trained in podiatry. He holds board certifications from The American Board of Foot and Ankle Surgery for foot surgery and reconstructive rearfoot and ankle surgery. He is also certified by the American Board of Podiatric Medicine."

Read Full Bio

Dr. Rajczy

"Having graduated from Temple University School of Podiatric Medicine, Dr. Rajczy specializes in all aspects of podiatric medicine and surgical care from broken toenails to broken bones. He trained at Hahnemann University Hospital with a focus on elective and reconstructive surgery as well as the trauma of the foot and ankle and also has a keen background in wound care."

Read Full Bio

Dr. Mark Oslick

"Dr. Oslick received his podiatric education at the Ohio College of Podiatric Medicine, graduating in 1983 as a Doctor of Podiatric Medicine (DPM). He received his post-graduate surgical training at the Warminster General Hospital in Pennsylvania, serving under Dr. Jack B. Gorman and Dr. Bernand M. Helfand."

Read Full Bio
Patient Reviews
Our Priority is Comfort & Care
"I Barely Felt A Thing"

I came in for an ingrown toe nail that was bothering me really bad, I asked the girl if there was any way they could squeeze me in and she did just that! She was super sweet and helpful!

Kaitlyn P.

"I Have Not Been Disappointed!"

The doctors at Bux-Mont Podiatry have been fantastic!! I've had the opportunity to work with Dr. Rajcyz and Dr. Shapiro and I have not been disappointed! In addition, the office staff is tremendously kind, generous, and helpful!

Dora

"The Most Efficient & Painless Removal Process"

I've been prone to ingrown toenails, I've gone through multiple podiatrists and painful expensive procedures, but Dr. Shapiro has the most efficient and painless removal process. I haven't had an ingrown toenail since 2016.

Christina

"Compassionate & Friendly"

The staff and physicians at Buxmont Foot & Ankle are amazing. The staff are compassionate, friendly, and went out of their way to keep me informed every step of the procedure. The doctor also made the treatment process simple.

Sarah

"Extremely Helpful!"

Dr. Shapiro treated me with minimal pain and the warts were gone in a couple of weeks! I never had to come back for more than 3 treatments! Everyone in the office is extremely helpful, friendly, and experienced!

Alivia

"Incredible Improvements"

I had laser treatment performed by Dr. Gorman a few weeks ago and am already seeing incredible improvements. The staff was friendly and Dr. Gorman was friendly and pleasant.

Basil

"My Problem No Longer Exists!"

It seemed as though my ankles were collapsing when I was on the treadmill. After explaining this to Dr. Shapiro, he suggested that I try custom orthotics. WOW!! My problem no longer exists! Dr. Shapiro and his staff are a warm, caring, professional group o

Carol

"My problem no longer exists!"

Carol B.